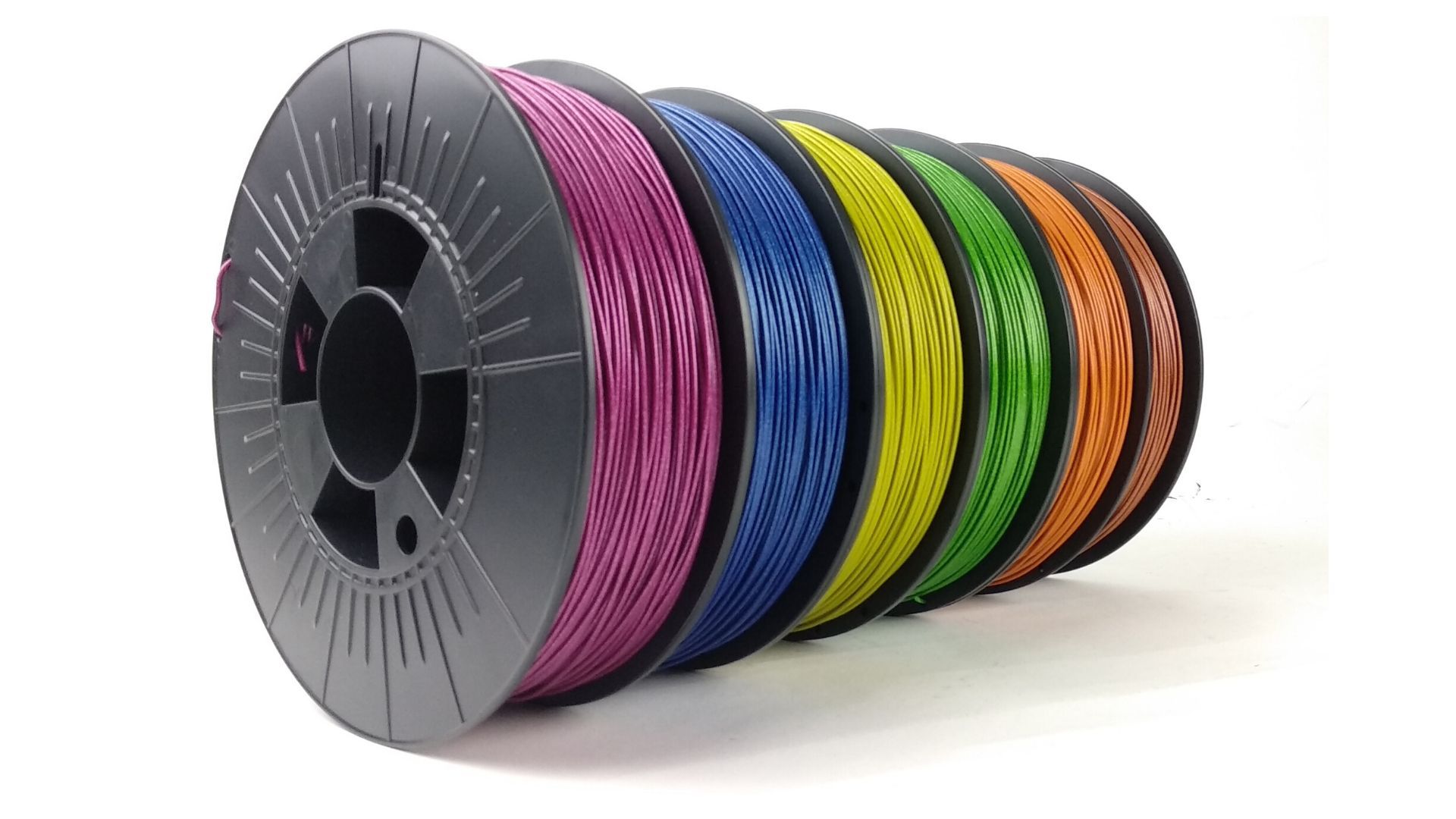 Your selection: CHROMATIK filament (PLA)

Discover a premium filament at an unbeatable price.

Filament available in 250g, 750g and 2.3KG sizes.
 Easy to print     Profiles pre-registered in Cura by Dagoma     Eco-developed    

Le Journal du Geek
Imprimante 3D Magis
Magis de Dagoma, une imprimante 3D ultra-simple et abordable

3D Natives
Imprimante 3D Magis
Nous sommes très agréablement surpris par la facilité d'utilisation de cette imprimante 3D.

Les Imprimantes 3D.fr
Imprimante 3D Disco Ultimate
Dagoma livre tout un package de services avec sa Disco Ultimate , quand les constructeurs chinois (...) ne glissent qu'une feuille A4 en guise de mode d'emploi.
Which 3D printer to choose?
DISCO ULTIMATE V2 TMC
The most simple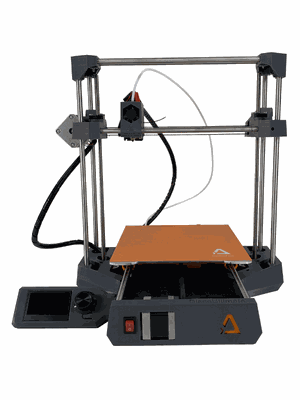 In kit form -

Build yourself your 3D printer and understand the way it works.


Equipée des meilleures fonctionnalités

(profitez de toutes les dernières technologies Dagoma)

2 fois plus précise que la gamme Disco Easy et ultra silencieuse

(taille et qualité d'impression de 200x200x200mm avec une précision jusqu'à 50 microns)

Une gestion intelligente et économique du filament

(insertion et éjection filament par une commande via l'écran. Utilisez 100% de vos bobines de filament avec la détection de fin de bobine)

En option : impression bi-couleur et multi-matériaux

(créez des objets en plusieurs couleurs et matières)

Formation 21 jours incluse

(livre numérique de 196 pages et 52 vidéos tutos pour tout apprendre : réglages, modélisation 3D, guides d'inspirations, ...)
SIGMA
The smartest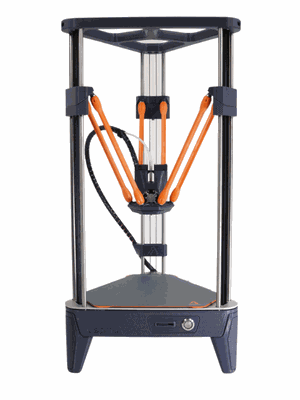 Déjà montée

(dès la sortie du carton, profitez d'une installation en moins de 3 minutes)

Calibration automatique

(aucun réglage, imprimez en 3D immédiatement)

Volume, qualité et vitesse d'impression

(réalisez des pièces précises à 100 microns de taille D 190x200mm à la vitesse maximum de 100mm/s)

Une gestion intelligente et économique du filament

(insertion et éjection automatique du filament. Utilisez 100% de vos bobines de filament)
Print, pause, change color - A single button to start your 3D printing and also to pause it. The Magis is compatible with PLA, flexible filaments, wood-based filaments …

21 days training included -

196-page book and 52 tutorial videos to learn everything: settings, 3D modeling, inspiration guides …