Where to find 3D files? (STL files)
STL object sites for 3D printers
---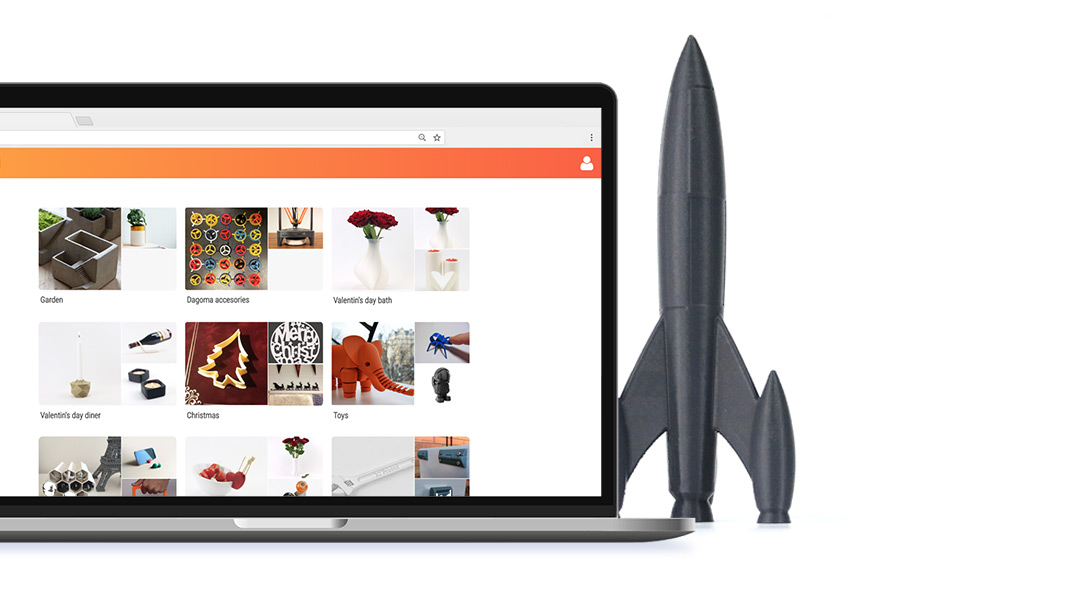 ROAD
---
Enjoy a dedicated platform with items specially prepared for your Magis.

To make it simple: no adjustment, no preparation, the objects are ready to be printed. Isn't that nice?
cults 3D
---
Cults3D.com is French! You will find several hundreds of print items divided into various categories.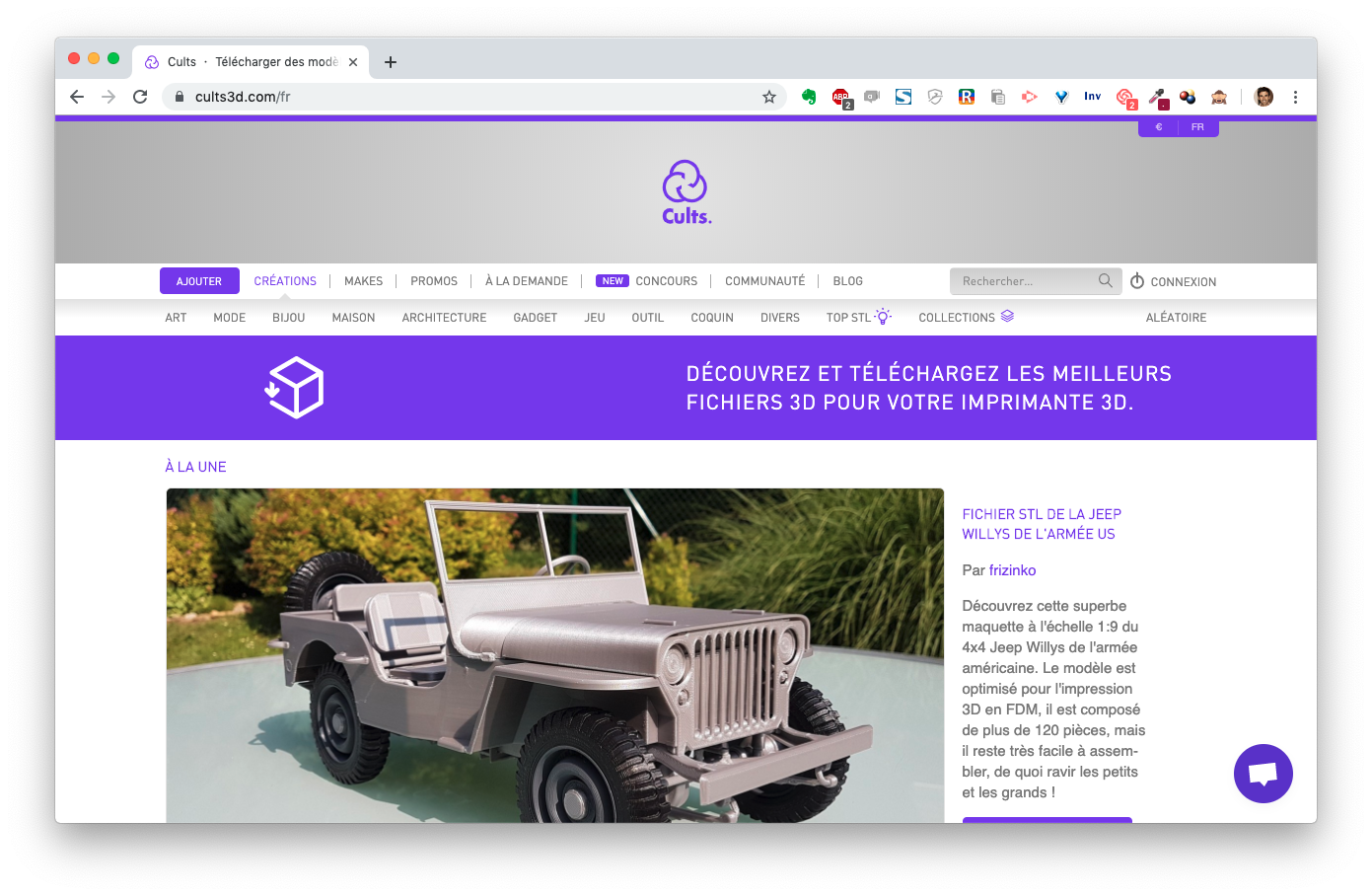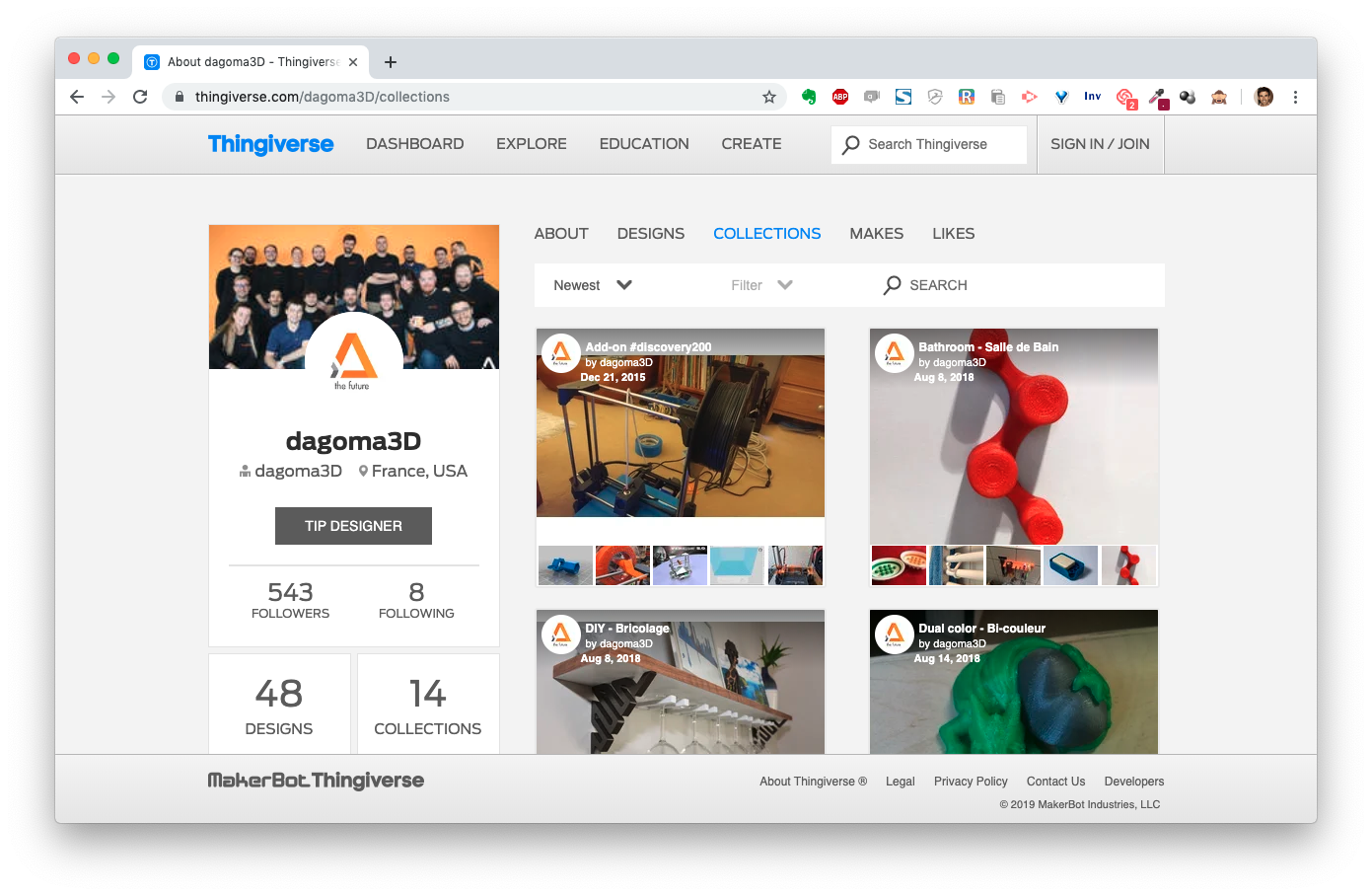 Thingiverse
---
It's got everything and it's free. Thingiverse is one of the largest databases of 3D files.
Check out our Dagoma selection!
happy3D
---
The platform of the spare part. Easily repair your everyday objects by finding the item to be replaced on Happy3D.