3D modeling software
What is the best software for 3D printing?
---
Selfcad
---
Selfcad is 100% online modeling software. There is nothing to download: just register and go! This software allows advanced settings that will suit those with concern for details and the need for a great degree of precision in theirs creations.
Enjoy a free 6-month SelfCAD license with our Magis and Disco Ultimate 3D printers.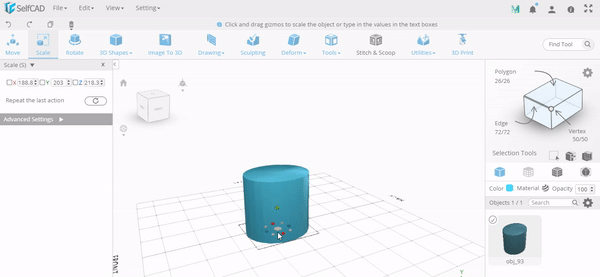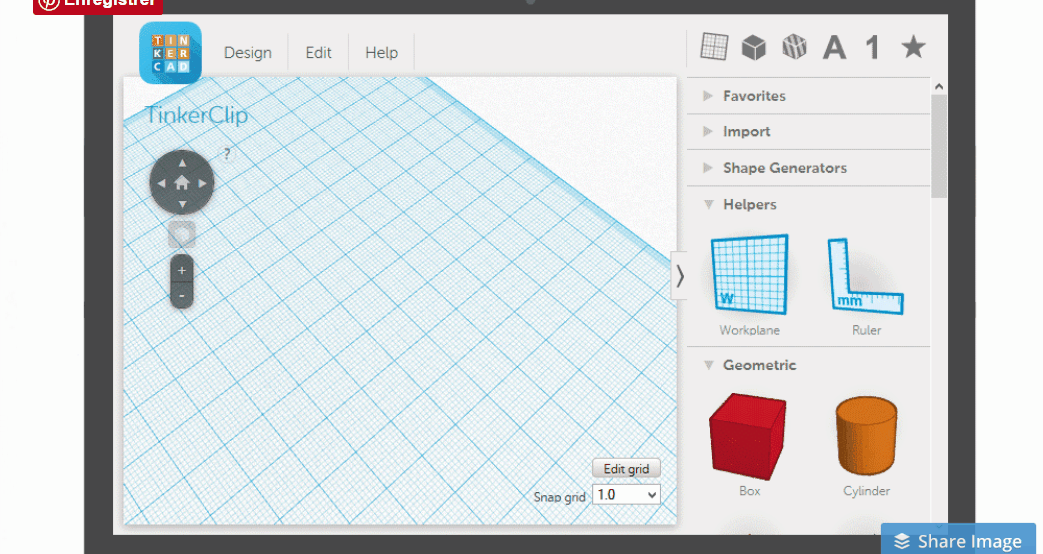 Tinkercad
---
Tinkercad is a free online 3D design and printing application for the general public that is very easy to use. Plus, it's free for everyone!
Enjoy our video tutorials to learn how to draw with Tinkercad in our 21-day training.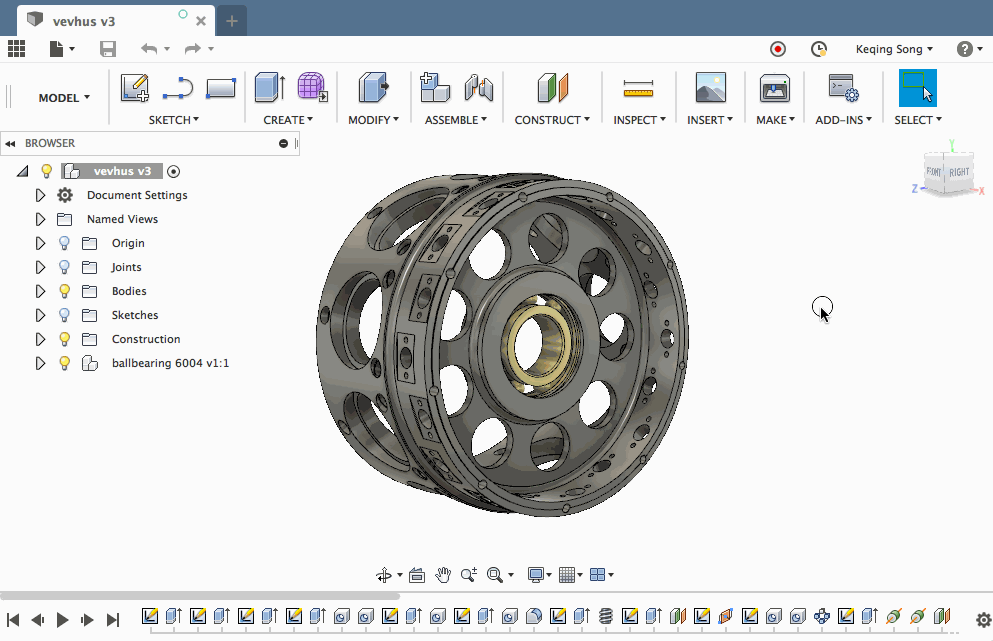 Fusion 360
---
Fusion 360 is a software published by Autodesk. This complete software will let you to achieve more ambitious projects. An evaluation version is available on the publisher's website.
Sculptris
---
From the creator of Zbrush, Sculptris is a powerful software to model more organic objects by sculpting them.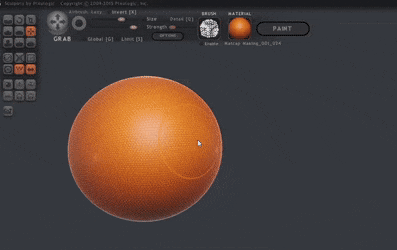 There is a lot of software for 3D modelisation. It's up to you to find the software that suits you best: Tinkercad, Onshape, Vectary, Selfcad, Solidworks, Fusion 360, 3DS Max, Onshape, Skectchup, Freecad, 3D Slash, Leopoli etc. There are many possibilities.