Firmwares
Windows, Mac and Linux compatible
---
Cura by dagoma
---
Prepare your 3D files for printing.
The essential! Cura By Dagoma is a slicing software, or "slicer". It allows you to transform your 3D model files (the STL files) into printable files (the G-CODE files). All you have to do is put the file on an SD card and start printing.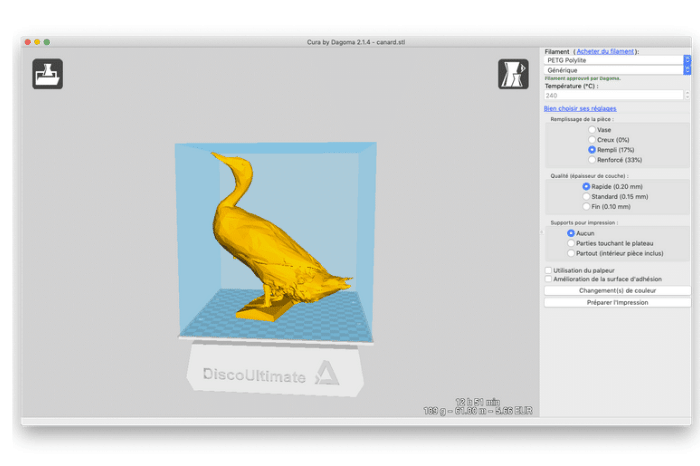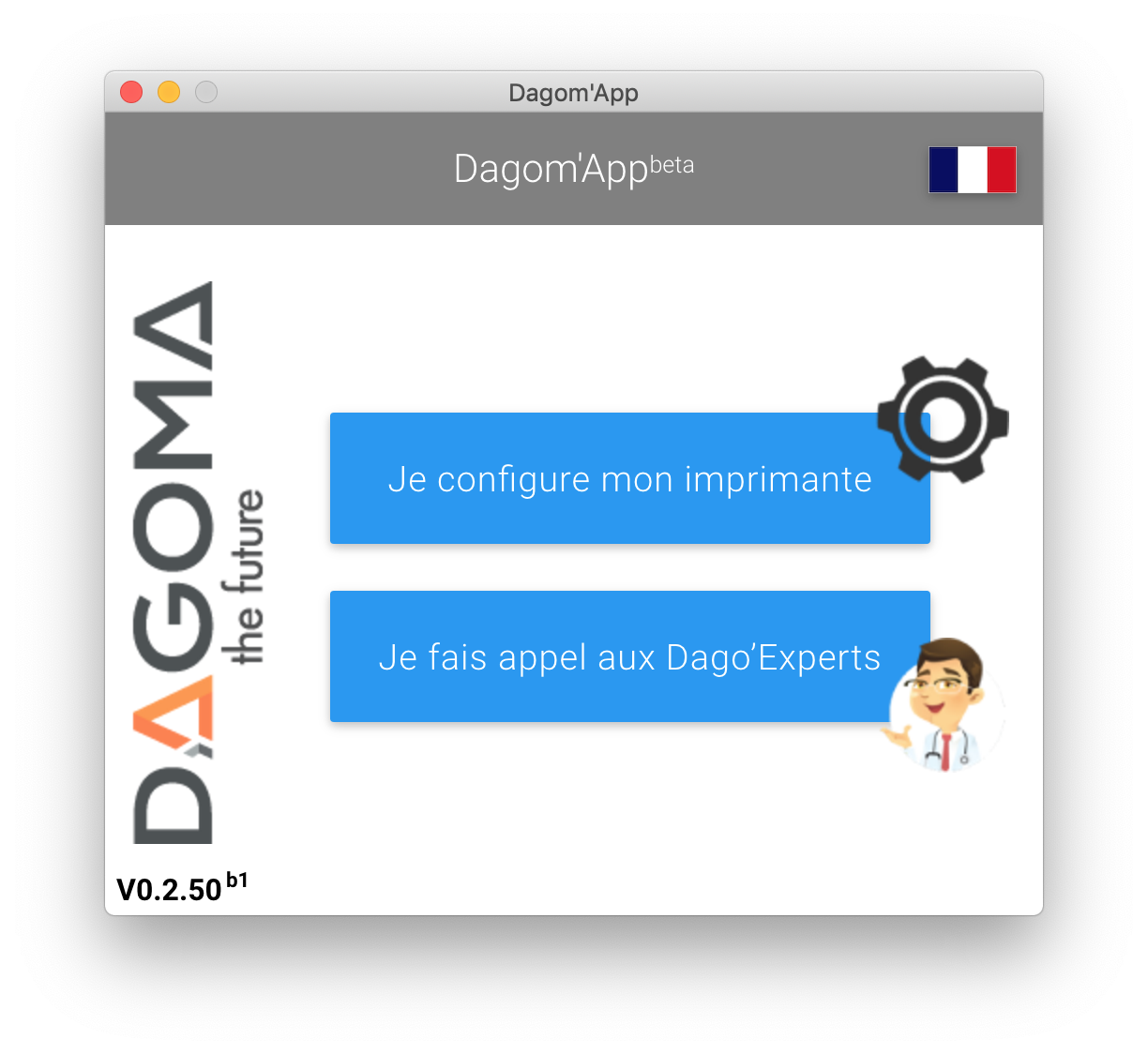 Dagom'app
---
Upgrade your Disco 3D printer.
Our software guides you step by step to set up your Disco and launch your 3D prints in the best conditions. And for all 3D printers, Dagom'App allows you to update your firmware.
FIRMWARES
---
The heart of 3D printers.
Find here the latest version of your product's firmware to take advantage of the new features contained in our updates. Let us guide you, we take care of everything.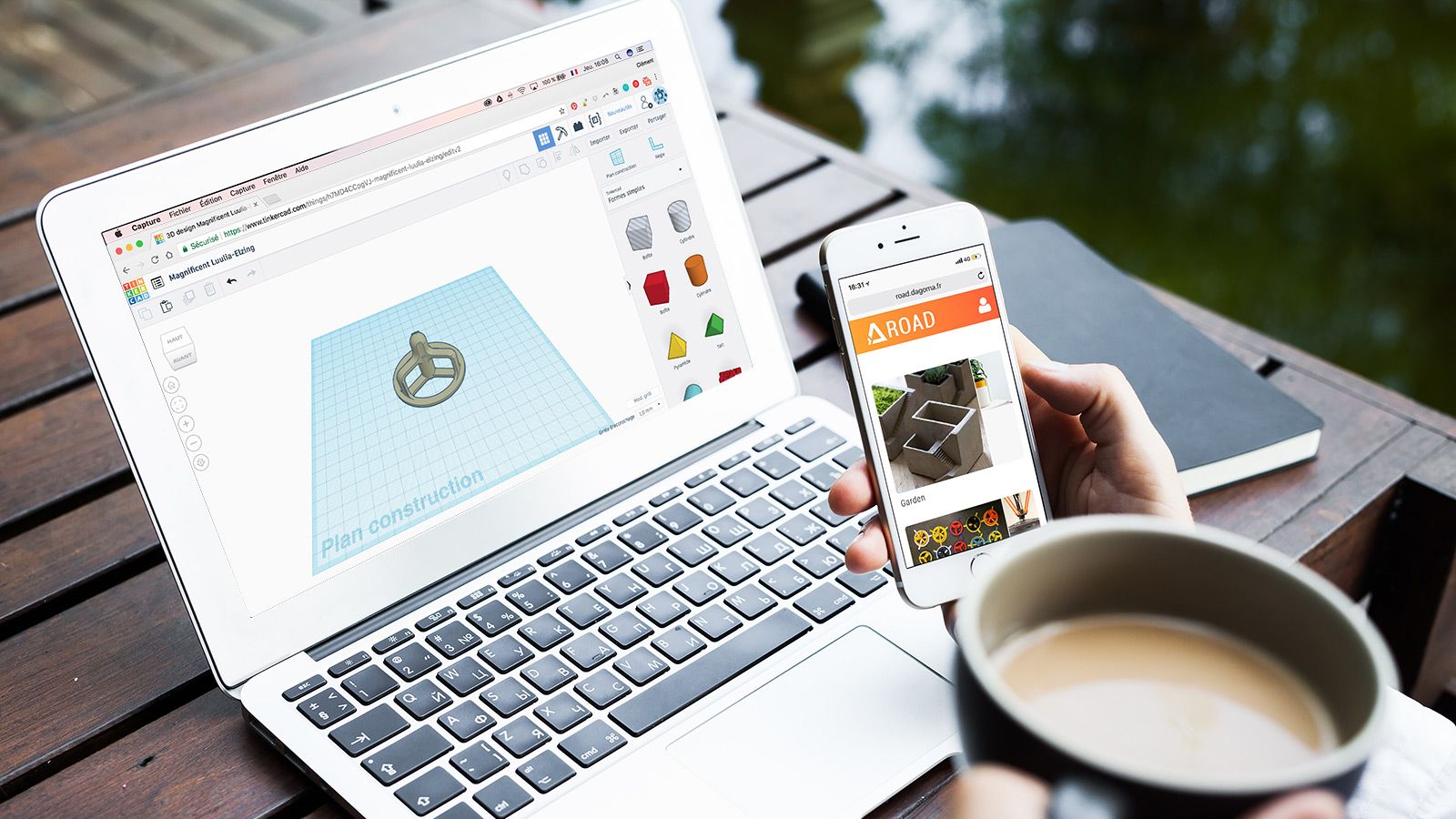 3D modelling
---
We have selected for you the best sites and softwares in order to launch you serenely in 3D printing: models to download, modeling softwares ...