FRENCH MANUFACTURING



Consuming differently is the challenge that more and more French people are taking on. They choose Made in France to ensure they have a quality product, contribute to the country's economy and reduce their carbon footprint.
What is Made in France product ?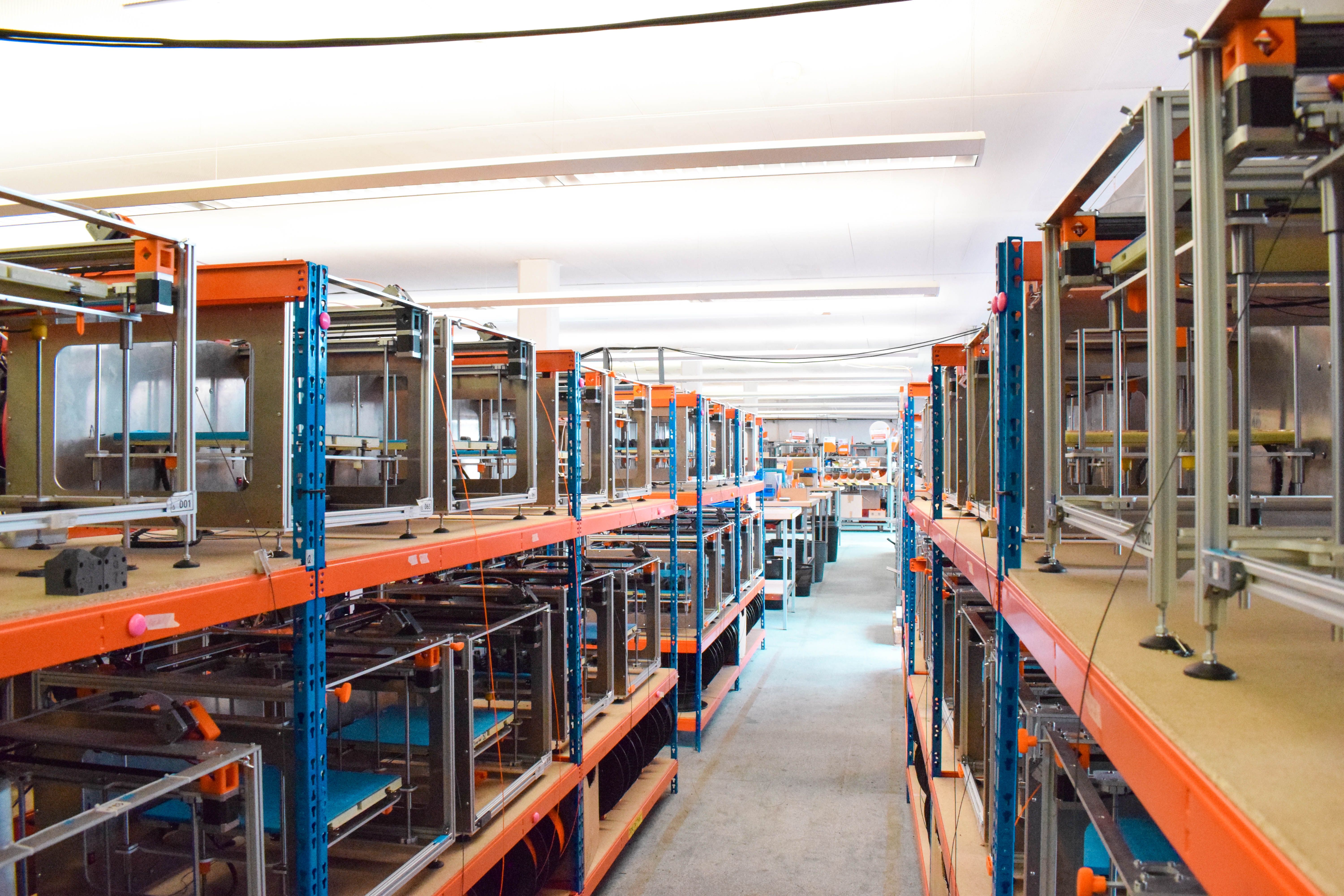 In order for a product to be legally considered a "produced in France", the European standards stipulates that 45 % of its value must be generated on French territory.
At Dagoma, we have chosen to design our 3D printers and manufacture them in our Roubaix office. 50 % of our 3D printers are 3D printed with our own machines.
What are the advantages of Made in France ?
A quality product and support
---
Choosing to buy in France is the assurance of having a quality follow-up. Our customer service department does everything in its power to answer you via a ticket service, even when your product's 2-year warranty has expired.
You also benefit from a 21-day training course offered with the purchase of a Magis or a Disco Ultimate that will allow you to get started with you 3D printer step by step and even learn how to model.
You can also have confidence in our products, which have been designed and manufactured thanks to the expertise of our engineers and technicians.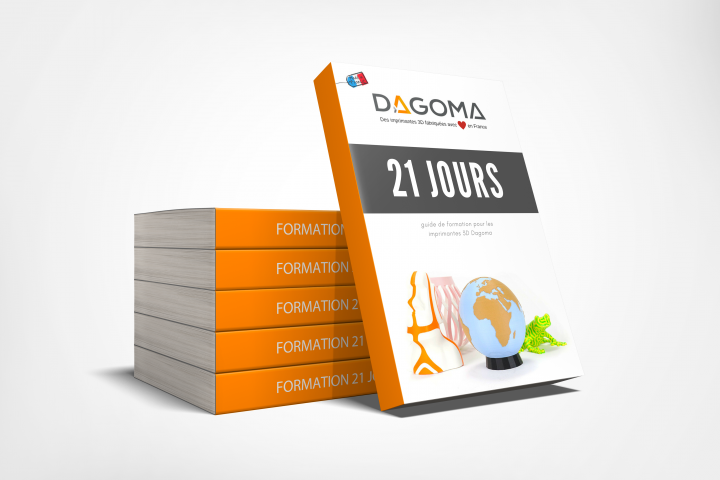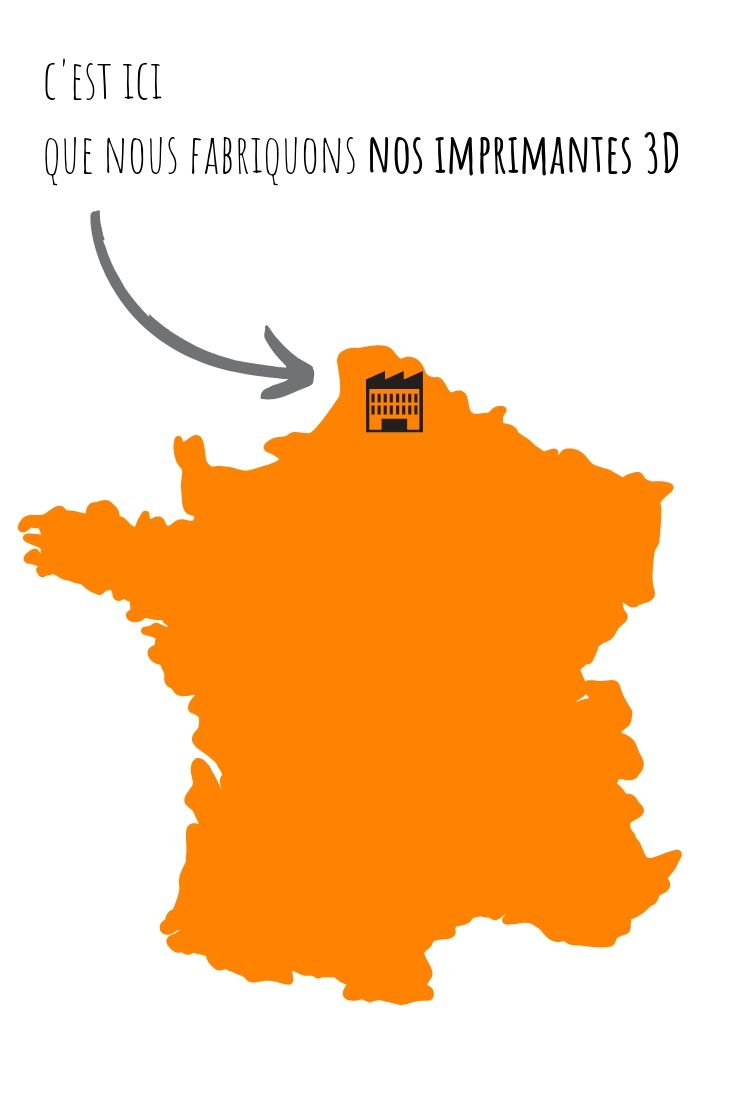 Reducing your carbon footprint
---
Buying in France gives you the certainty of reducing the distance covered by the product and thus reducing your carbon footprint !


3D printing also allows you to change the way you consume. By getting into the habit of 3D printing the objects you need and repairing by 3D printing the broken or missing of your devices, you are doing the planet a lot of good.
Contributing to the French economy and employment
---
A tricolour product generates 3 times more jobs than an imported product. Thus, by promoting French products, we also promote employment and the country's economy.
Dagoma is a human company that values and encourages everyone's initiatives. It was awarded the Great Place to Work label in 2017.
97 % of employees said they were very satisfied working at Dagoma.