CREATE AND IMPROVE YOUR BOARD GAMES WITH 3D PRINTING
Creating your own board games and improving those you already have is possible with a 3D printer.
All you have to do is download one of the many 3D files from file-sharing platforms such as Cults or Thingiverse and start printing.
Thanks to the wide choice of filament colors, you can customize your board games and have the satisfaction of having created them by yourself for an affordable price.
Some examples of board games to be 3D printed
3D print a Connect Four
---
Many classic board games can be downloaded free of charge from the Internet, such as this Connect Four created by MosaicManufacturing, available here.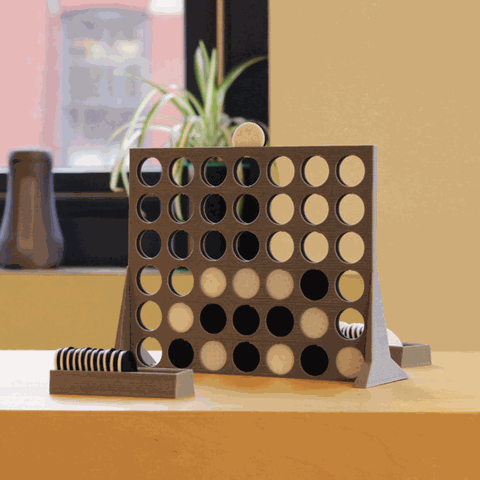 3D print a chess set
---
You can also 3D print a chess set from a very wide range of sets.
Here is for example a Pokemon set created by sch00f available for free here, as well as a more design set created by 1spire, downloadable from this link.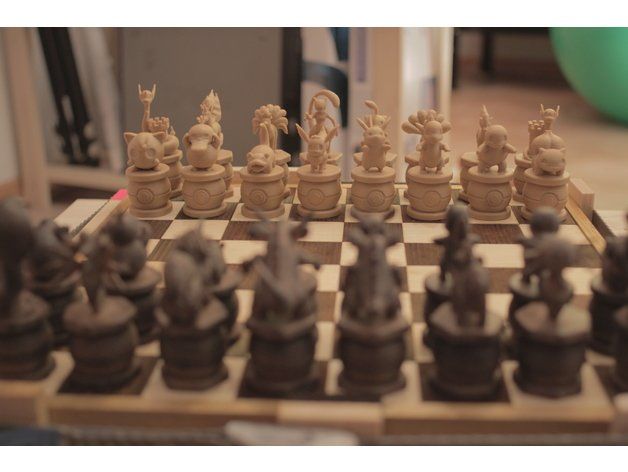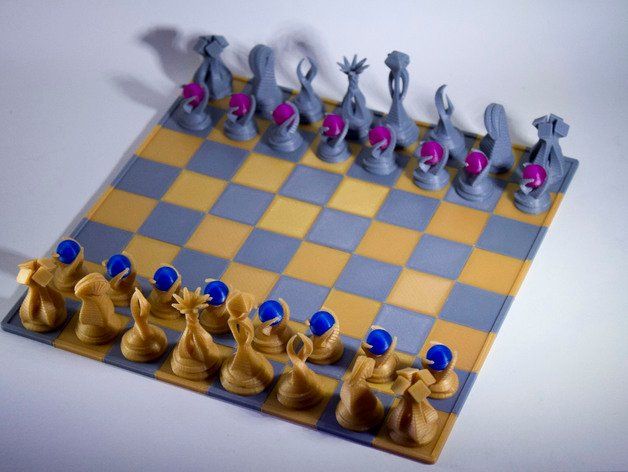 3D print a miniature foosball
---
To have fun with family or friends, why not printing a miniature foosball like the one below, downloadable for 4,20 euros here.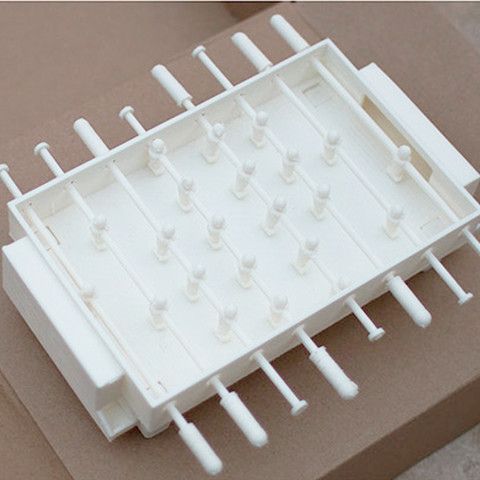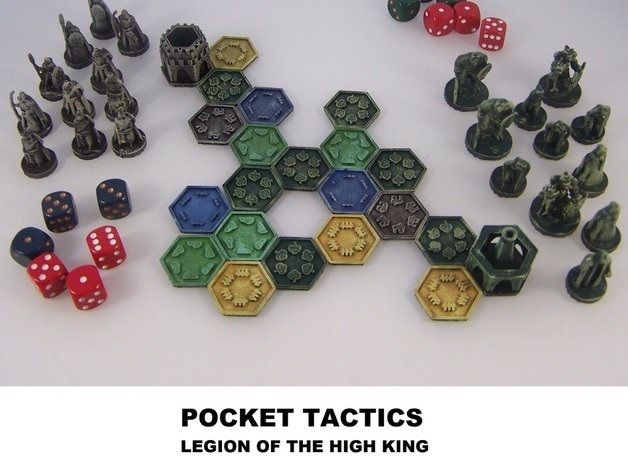 3D print an entire board game
---
The brand ill Gotten Gameshas developed the first fully 3D printable board game called Pocket-Tatics. The 3D files of this military strategy game have already been downloaded more than 2,000 times. You can download these files for free here on Thingiverse.

Improve existing games with 3D printing
In addition to creating many board games, 3D printing can be very useful to improve existing games or to 3D print lost or broken parts. Here are some examples of games that can be improved.

Improve your dart game with 3D printing
---
If you have an electronic dart game, you can print these shurikens to have fun and improve your dexterity. The 3D files created by Smallgran can be downloaded for free here.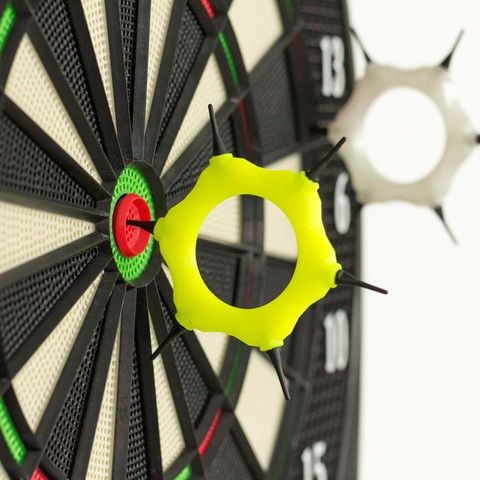 Improve your board game with 3D printing
---
In order to improve your gaming experience or even to avoid paying for extensions, you can use 3D printing.
In the video below, you can see how the board game Terraforming Mars has been improved with different 3D printed parts.
Here is an example of personnal board for the game created by Aimfeld that you can download for free here or several tiles created by Srifraf that you will find here.

It is also possible to increase the size of the parts you 3D print such as Gaetan from the Dagoma club which 3D printed large tiles for the game The Settlers of Catan.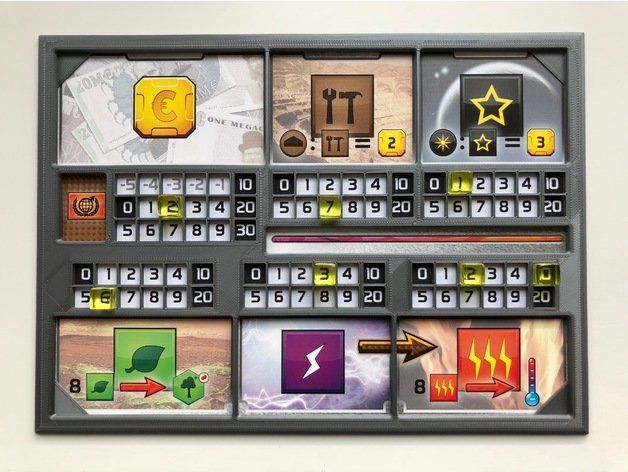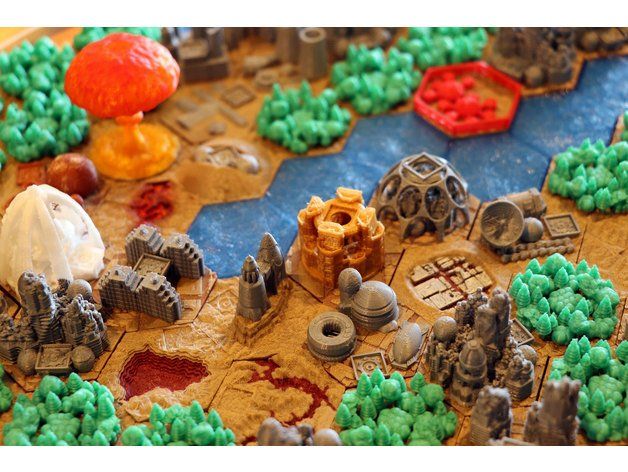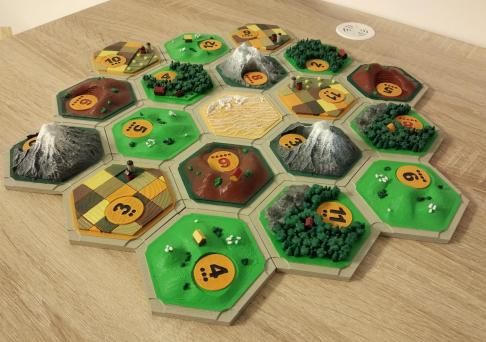 3D print storage spaces for board games
---
Many storage spaces or organizers can be 3D printed.
This organizer for the Gloomhaven game created by Robagon allows you, for example, to avoid having to take out the different types of cards and pieces at each game session. You can download it for free here.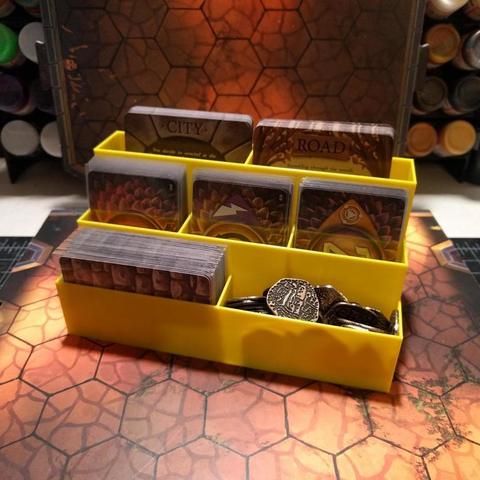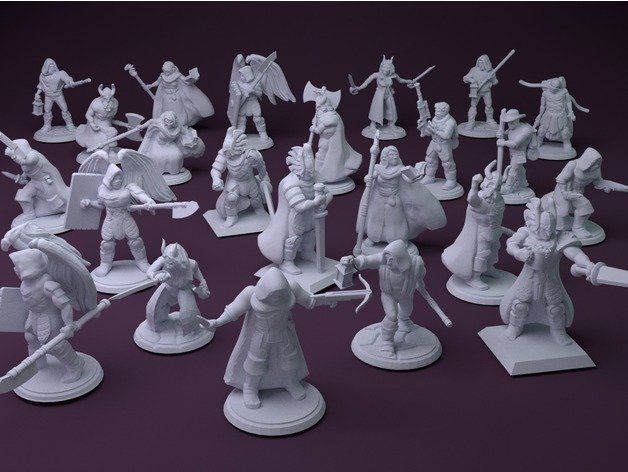 3D print figurines for board games
---
You can also 3D print different figurines for your board games like these fantasy figurines created by Stockto downloadable here.
3D print a lost or broken part
---
3D printing is very useful when you lose a piece of your favorite board game. Thanks to very simple modeling software such as Thinkercad
, it is possible to recreate your parts.
Here is an example of a figurine from the Croque-Carotte board game that was lost, then modeled and finally 3D printed to replace the original part.
You can find the 3D file created by Astubzh on Thingiverse at this link.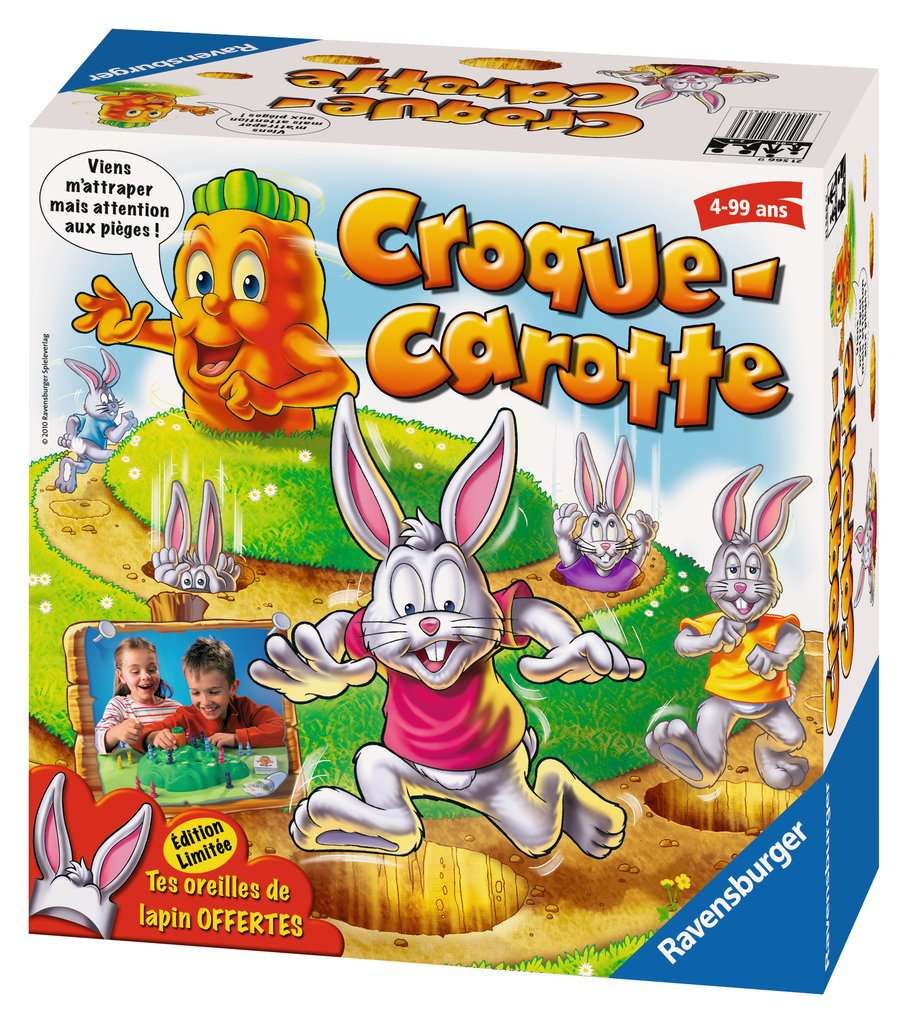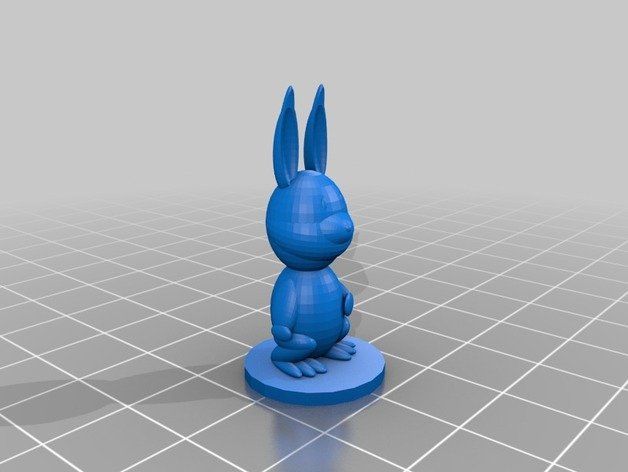 Purchase your own 3D printer
Discover our French 3D printer models that will allow you to create many board games, improve those you already own and 3D print your lost or broken parts.