French 3D printers
Designed, developed and made in Roubaix, in the north of France


---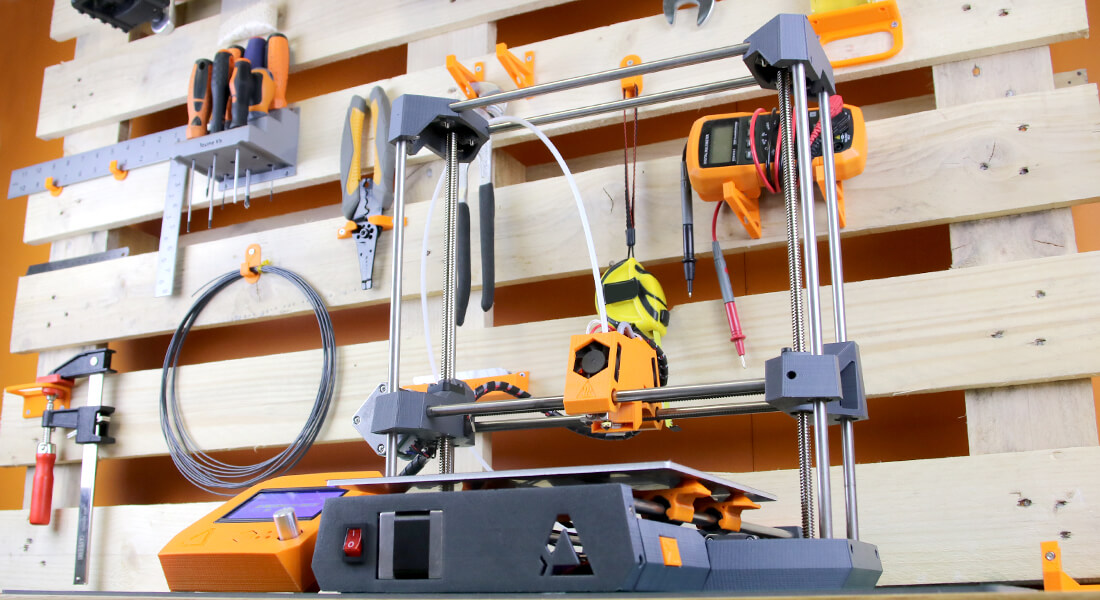 DISCO 3D PRINTER
the most effective
---
Designed and made in France, the Disco Ultimate bicolor is a unique button, and printing up to 200x200x200mm in volume, while offering the ability to print with two filaments simultaneously.
It concentrates all the latest innovations from Dagoma's Research and Development department.
MAGIS 3D PRINTER
The most intelligent
---
The easiest 3D printer in the world comes back with an even more intuitive version, even more effective, more intelligent and more elegant.
And of course, it is still designed and made in France.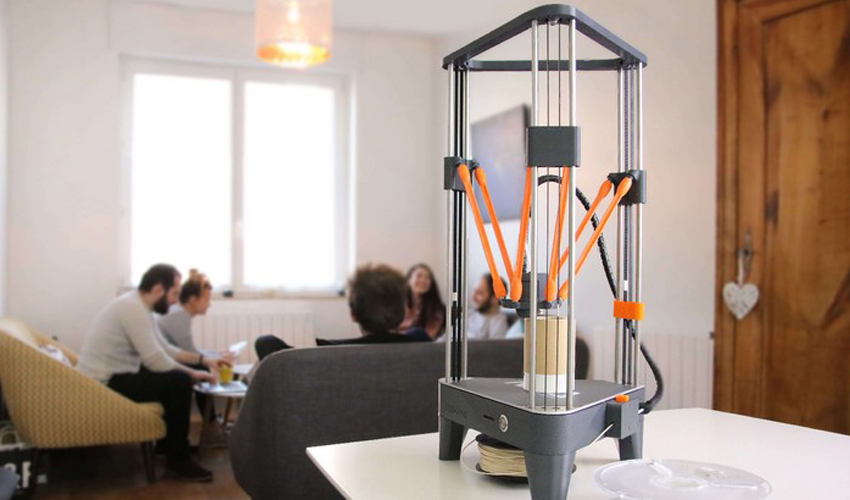 Which 3D printer to choose?
Disco 3D printer
The most effective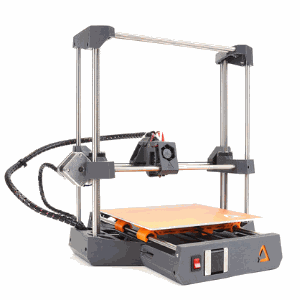 In kit form

- Build yourself your 3D printer and understand the way it works.


Upgradeable - Enjoy the many add-ons and open source files to customize it
2 times more precise and ultra-silent..


Bicolor and multi-materials printing

- Optional.
Magis 3D printer
The most intelligent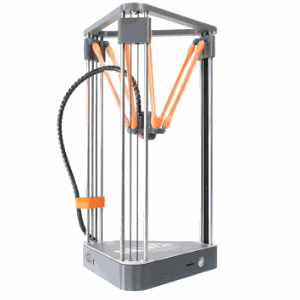 Already assembled - As soon as you take it out of the box, it will take less than 3 minutes to set up.

Automatic calibration - No further adjustment is required, print in 3D immediately.
A sleek design

Our product advantages
We are proud of our 3D printers
A French manufacturing process .
Our 3D printers are designed and made in the north of France
Upgradeable products
Your 3D printer is never obsolete. Make it evolve with all our add-ons !
Ease-of-use
Our ambition : to make 3D printing accessible.
Our services
You're not just buying a 3D printer
An available customer service
It's still easier than calling in Asia.
A training included
21 days of training to better accompany you from A to Z.
A very active community
Already 30,000 3D printers sold and more than a thousand ambassadors on the Dagoma club.
Find our printers and consumables next to you: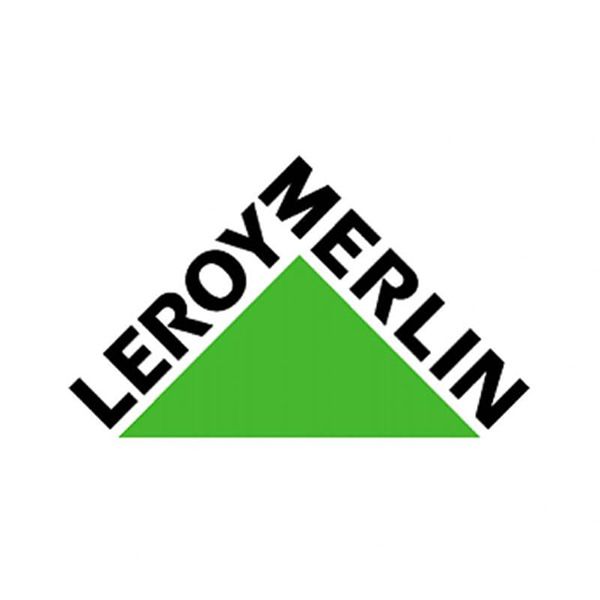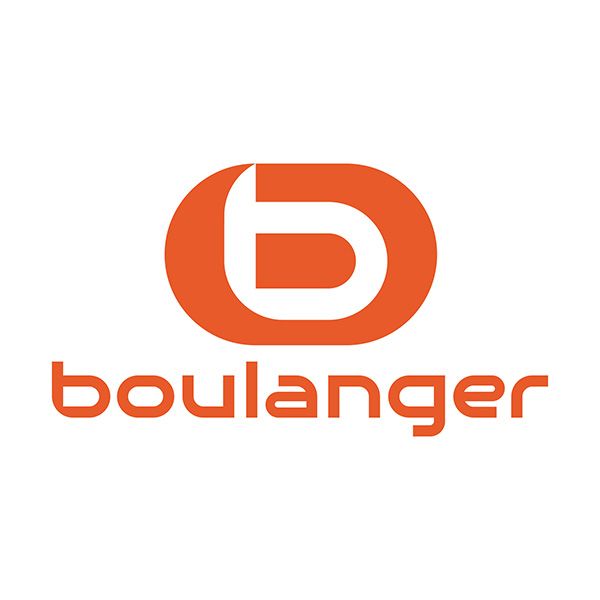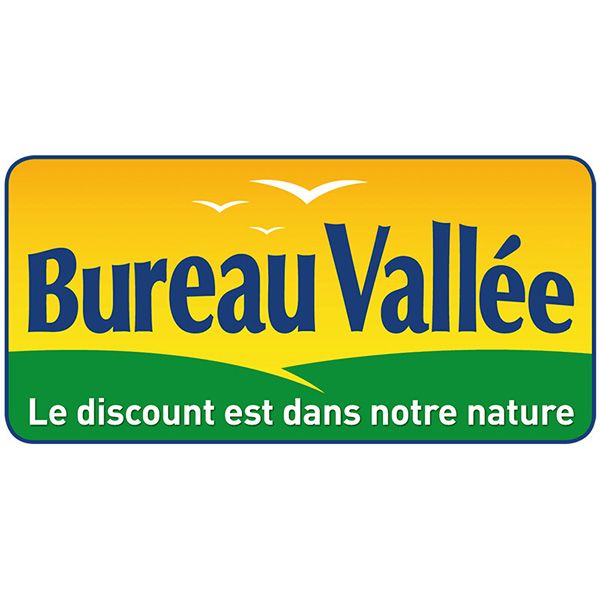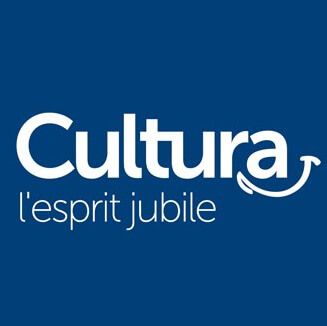 Develop your knowledge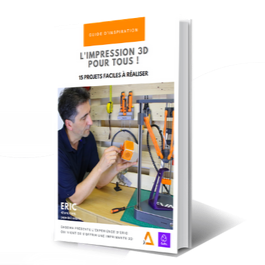 What is a 3D printer used for?
Discover our inspiration guides to get started easily in your first 3D printing projects.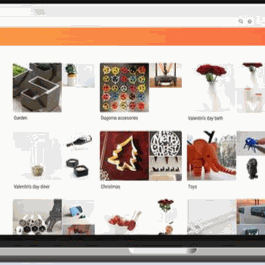 Where to find 3D files?
Discover the 3D object platforms to quickly find the object you needDiscover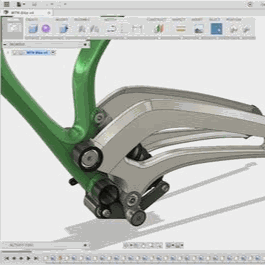 How to draw in 3D?
Whether you are a beginner or confirmed, find you favorite software from our selection.