DISCO : The best-selling French 3D printer
The Disco is Dagoma's iconic 3D printer.
Since 2014, it has never stop evolving to integrate the latest advances of the Dagoma Research and Development department.
Having a Disco is the formal assurance of having a reliable, upgradeable product and renowned for its performances.
EASY assembly
---
The 3D printers of the Disco range are sold as a kit form. As soon as you receive your package, start assembling your new 3D printer.
It will take you approximately 3 hours to discover step by step all the elements that make up your product and to assemble them. It is a fun and educational moment, accessible to any age group that will allow you to better address the functioning and mechanism of 3D printers.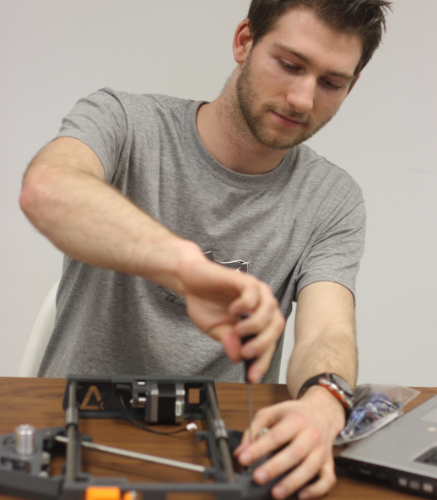 IMMEDIATE taking in hand
---
No need for technical skills to get started in 3D printing. We have planned everything to make this technology accessible: a unique button, intuitive instructions, and a customer service at your disposal.
A RELIABLE AND ROBUST 3D printer
---
The Disco range has existed for more than 4 years. Thanks to your numerous feedback, our 3D printers have continuously evolved and improved to be equipped today with the best components in order to provide reliability, robustness and print quality.
- Tête d'impression DAGOMA plus stable
- Trapezoidal anti-backlash rods
- Buse DAGOMA
- Carte électronique D6 DAGOMA ultra silencieuse et évolutive
- Auto filament ejection and insertion
- End of filament detection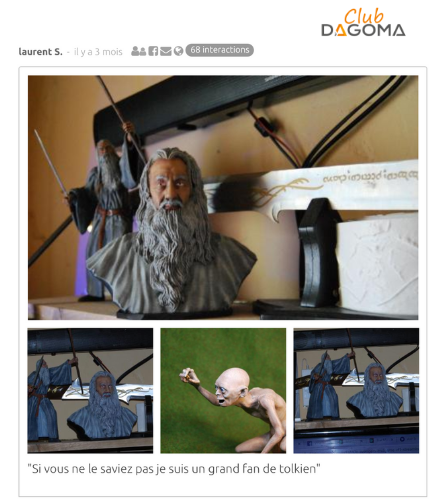 AN INCREDIBLE PRINT QUALITY
---
Your passion is scale modeling or figurines?
Like Laurent, a member of the Dagoma club, you too will be able to fully exploit the potential of your Disco to make your prints true masterpieces.
Print quality up to 50 microns.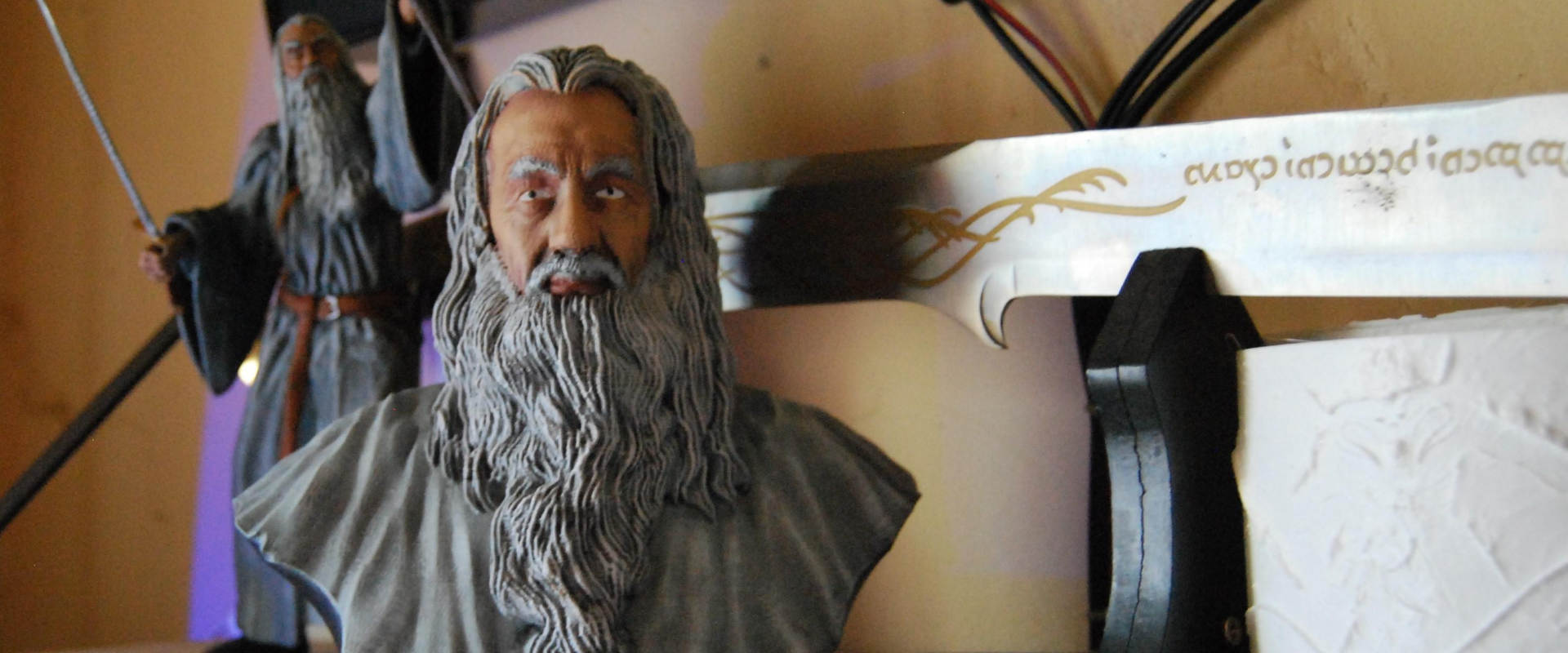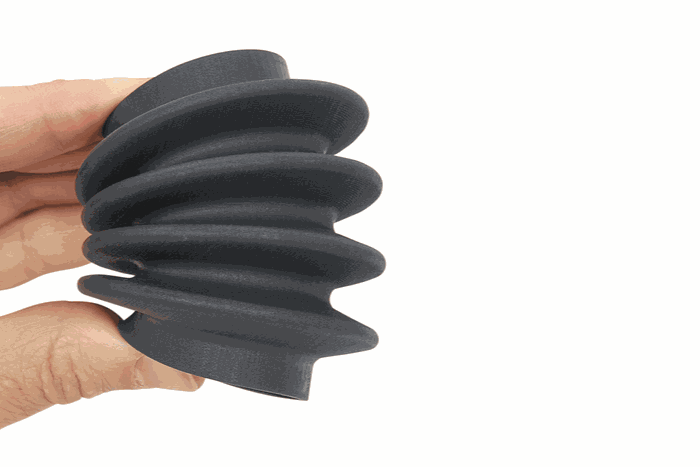 MANY COMPATIBLE FILAMENTS

---
Composite and wood effect material
Designed specifically to print MULTI-MATERIALS
---
Already included or optional, enjoy the bicolor and multi-material technology onyour Dagoma 3D printer.
- A double entry print head
- Two extruders to deal with filaments
- Logiciel Cura by DAGOMA compatible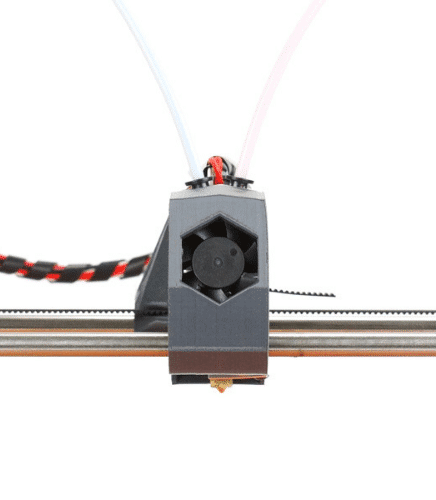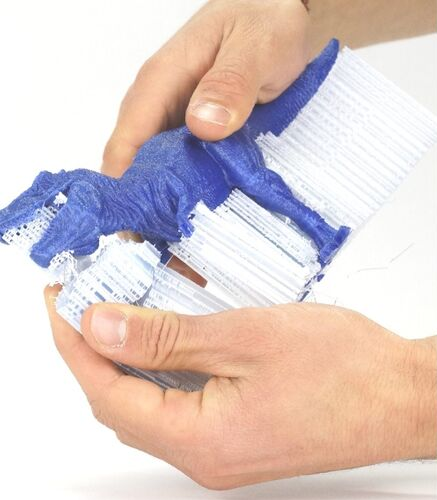 THE MOST ACCESSIBLE
bi-color 3D printer on the market
---
The bi-color/multi-materials option will allow you to:
- Use easily detachable support filament
- Print in 3D multicolor objects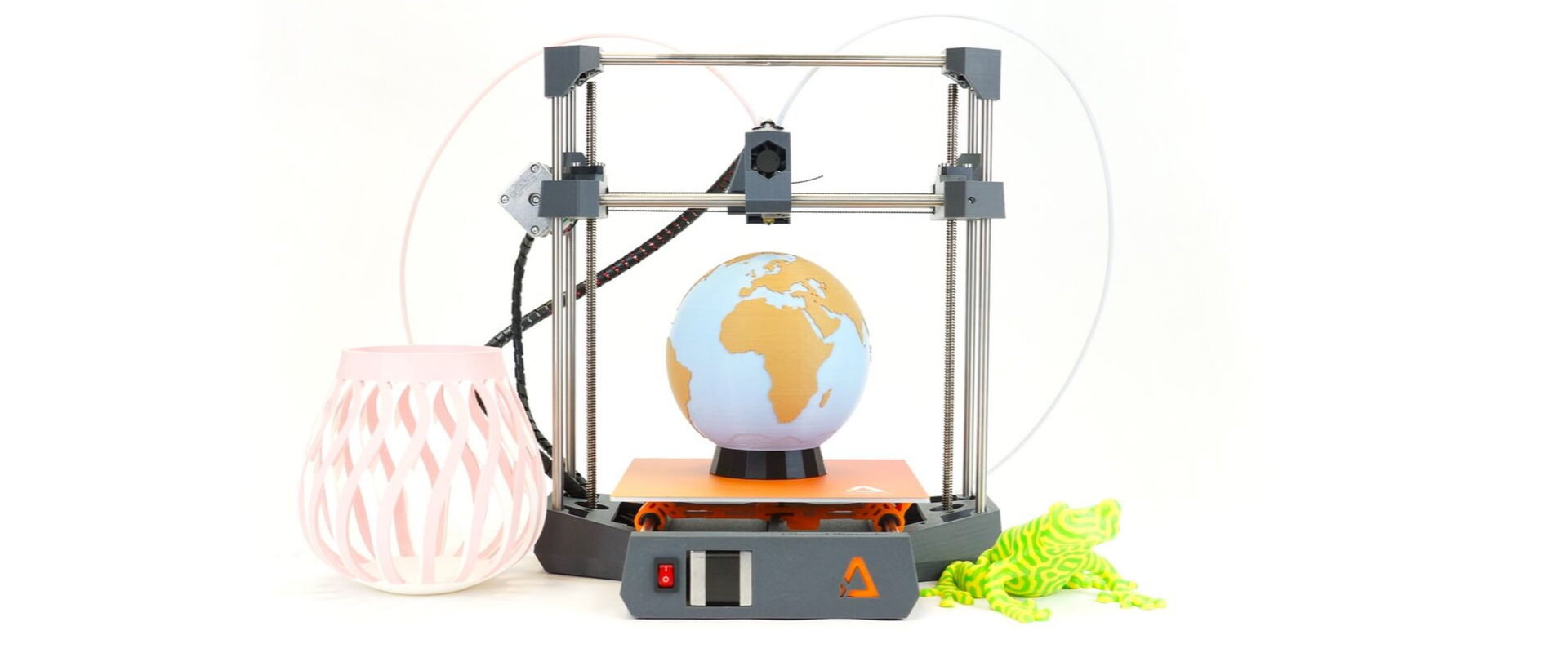 Electronic board F5
---
- Conçue et contrôlée par DAGOMA
- Drivers moteurs TMC 2209 ultra silencieux
- Firmware motor torque control
- Optimized connections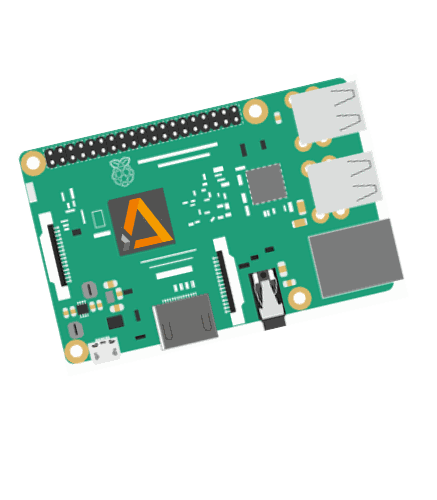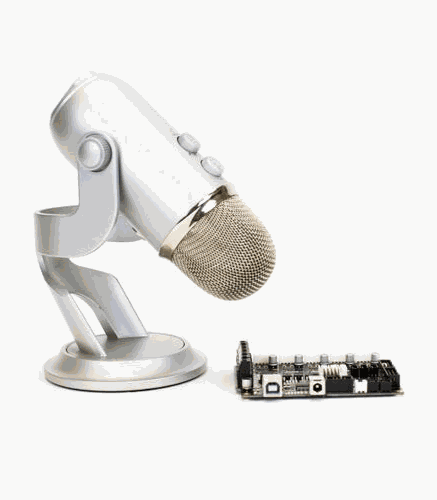 Do you hear this SILENCE ?
---
Do you hear the sound of this new Disco Ultimate? Neither do we. Equipped with the latest Dagoma F5 electronic board and trapezoidal rods, the3D printer becomes silent.
Finally a 3D printer that can stay in your office, your apartment, a school class, or proudly take center stage in the living room, without you even noticing it!
Add a

CONTROL SCREEN

---
L'écran vous permettra d'accéder à des réglages avancés de votre imprimante 3D.


Disponible sur Disco Ultimate V2 TMC.
- Managing multiple G-code files on a single SD card

Réglage de l'offset depuis l'écran, de la couleur de l'écran, du préchauffage

And many other settings...
- Changing the print speed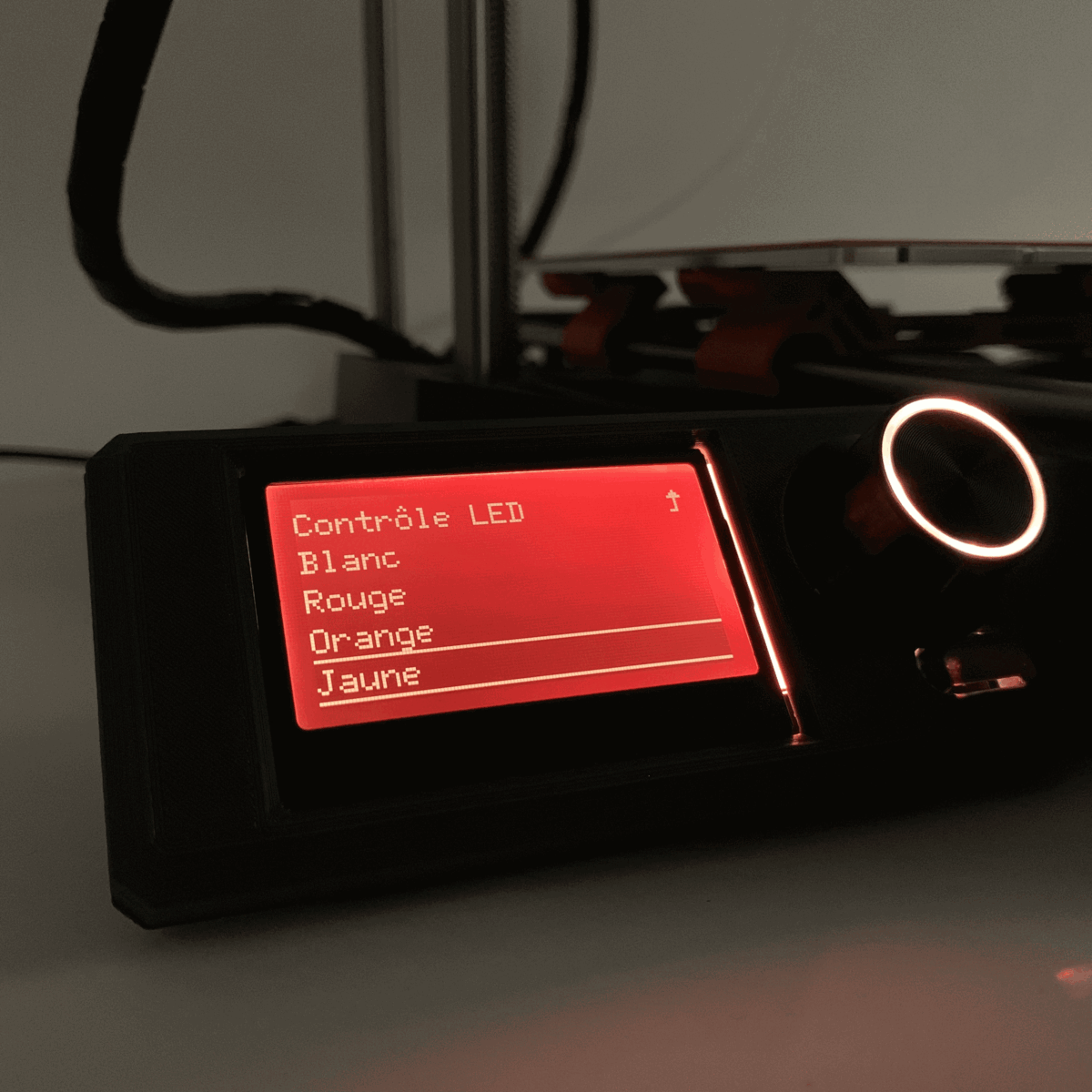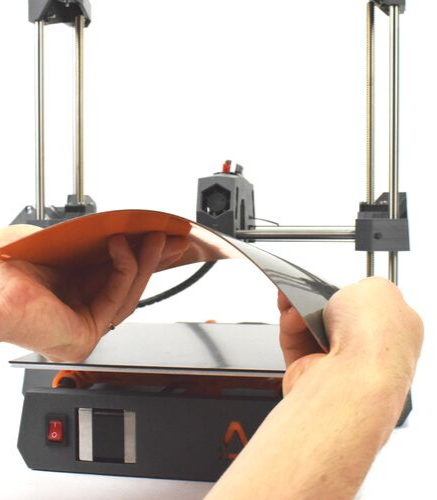 FLEXIBLE AND MAGNETIZED plate
---
Discover our brand new plate system to make all your 3D prints a success, and detach them easily with the removable and flexible magnetic tray.
Optional. Available on DiscoEasy 200 and Disco Ultimate.

Customized your ADHESION SUPPORT
---
Dagoma offers you the possibility to choose the support that is most adapted to your needs:
| | | | |
| --- | --- | --- | --- |
| Support | Ease of installation | Lifetime | Compatibility |
| GeckoTek | ***** | ***** | PETG, PLA ... |
| Buildgrip | **** | *** | PLA |
| Scotch | ** | ** | PLA |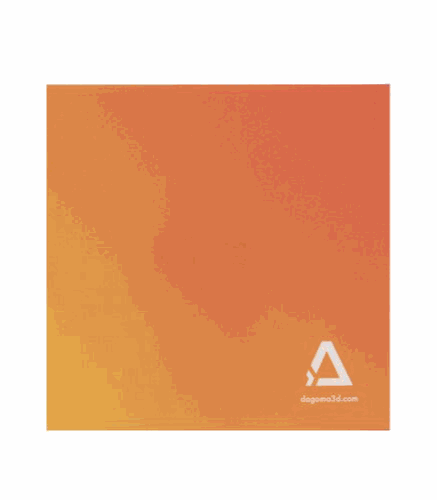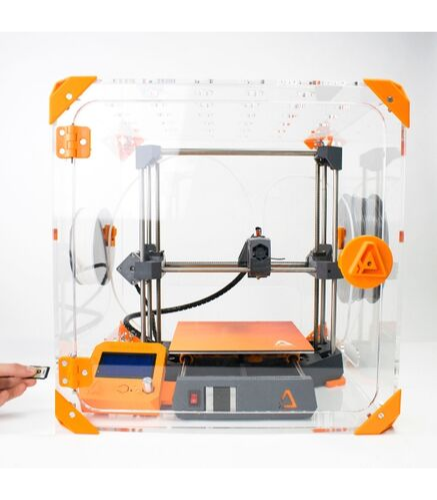 PROTECT IT from the draft, dust and inquisitive hands
---
Thanks to this transparent protective box,you will always be able to see what is happening inside and you will be able to act at any time in a very simple way by using the large door on the front face.
In addition to protecting the printer, it also protects your children from the risks associated with printing (burns, pinches). This box will also allow the Disco to always stay at room temperature.
Available on Discoeasy200 and Disco Ultimate.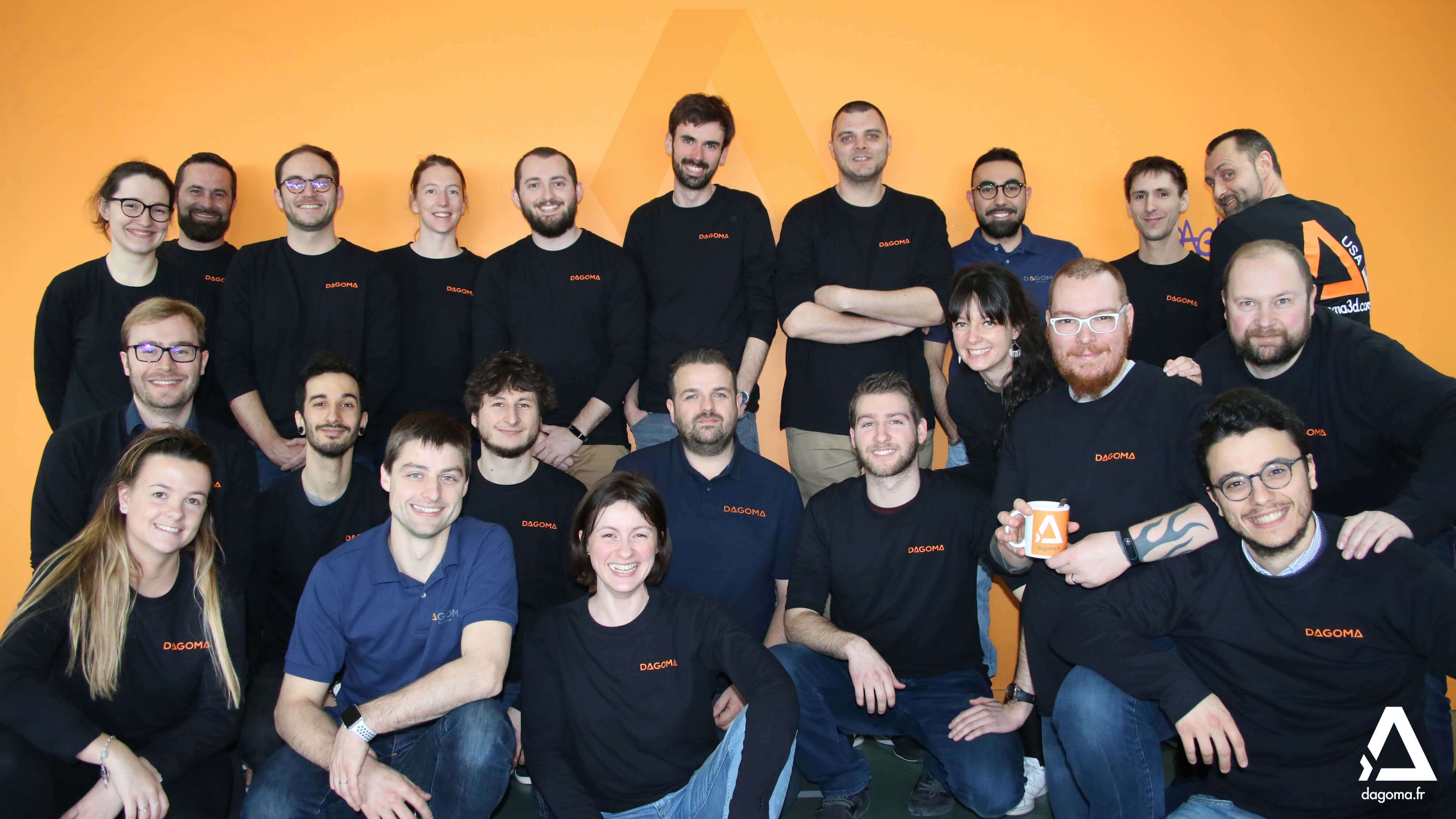 Products DESIGNED AND MADE IN FRANCE
---
3D printing is changing our way of consuming. With this technology, everyone has the opportunity to produce locally and avoid unnecessary travel of products to themselves.
We apply this principle every day: all the 3D printers we sell are produced in our premises in France.
Discover how 3D Dagoma printers are made..
Do it yourself,
but NOT ALONE !
---
Dagoma is a French company ready to accompany you every step of your 3D printing adventure. Benjamin, Denis and Waël are present every day (and sometimes even at night) to advise and help you, and come to your rescue.
> Guaranteed products 2 years.

> Réponse du service client sous 2 jours ouvrés.
> Phone line from Monday to Friday.

Enjoy a 21-day training course included with your 3D printer! . - read more -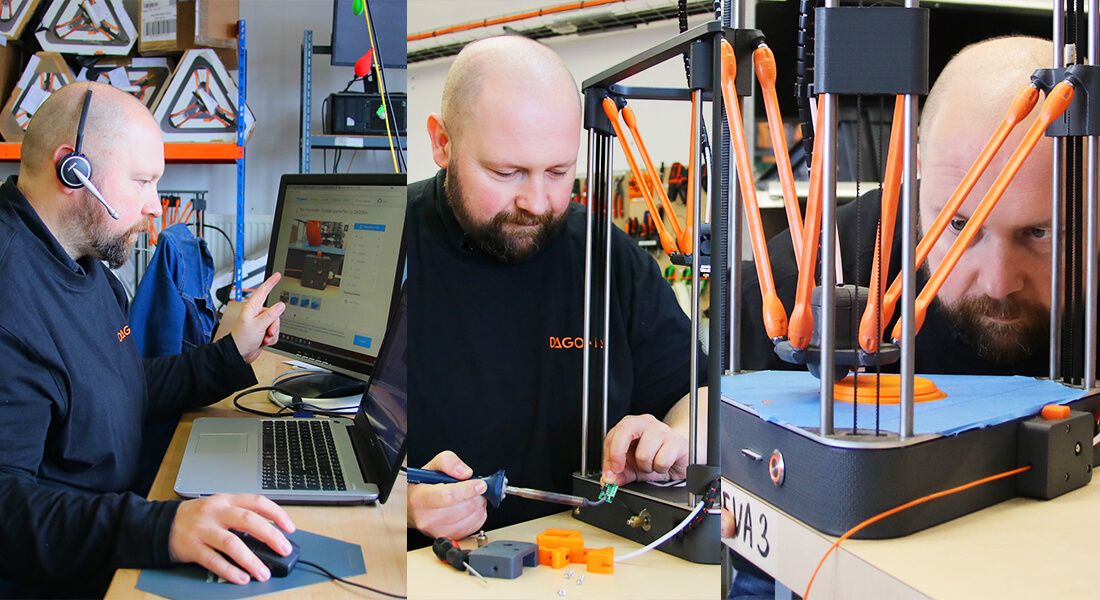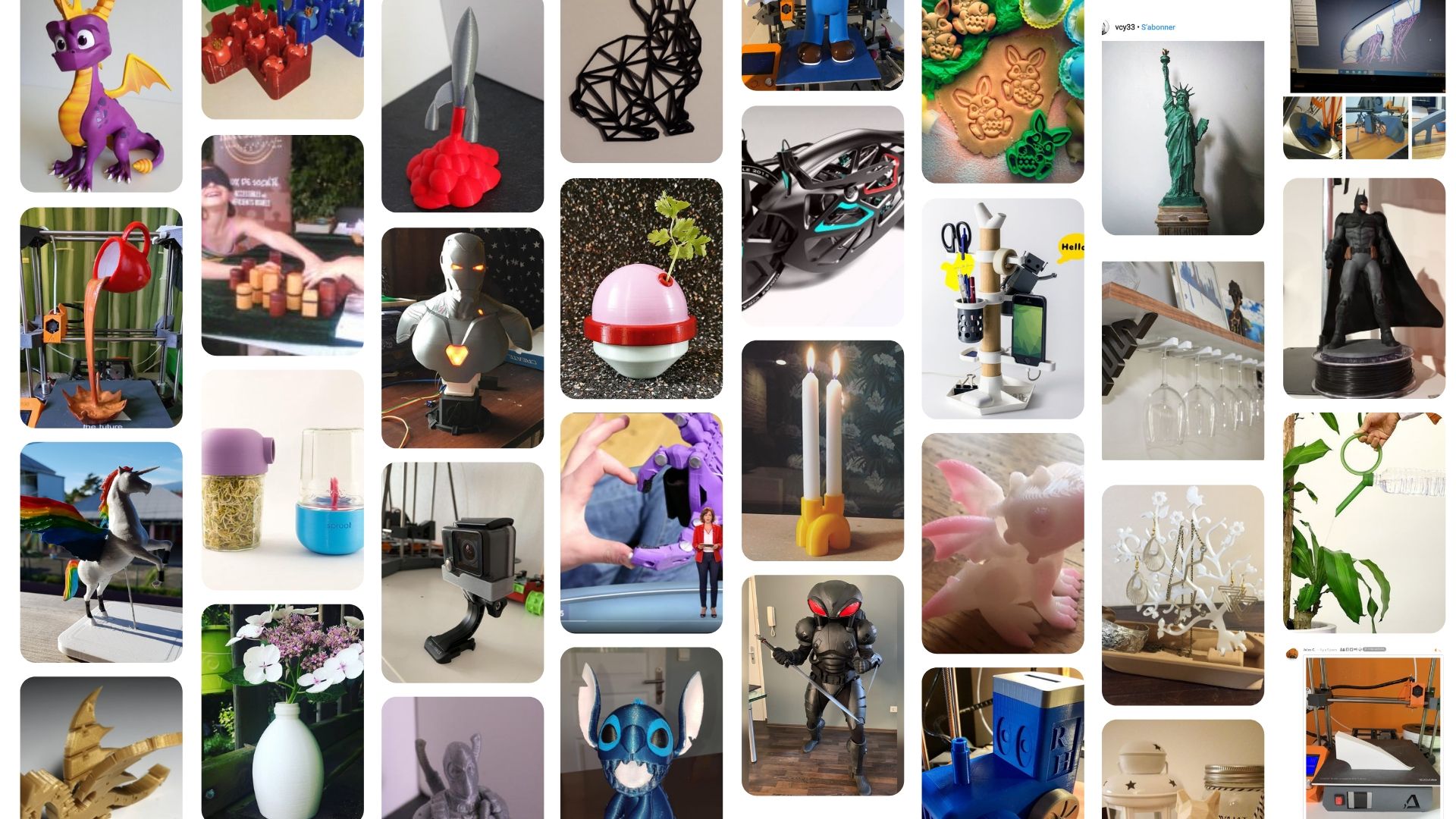 MORE THAN 30,000 3D PRINTERS SOLD : JOIN THE COMMUNITY !
---
Sign up for free at the Dagoma Club and get many advices from the community!
3D printer's comparison: DiscoEasy 200 and Disco Ultimate
| | | |
| --- | --- | --- |
| | 3D printer: DiscoEasy 200 | 3D printer: Disco Ultimate |
| In kit form | | |
| Print quality | 100 microns | Up to 50 microns |
| Print speed | 30 à 100 mm/s | Up to 30% faster |
| Trapezoidal rods | +89,90€ | |
| Extrudeur + | +19,90€ | |
| Silent F5 electronic board | | |
| Bicolor/multi-materials printing | +169,90€ | +100€ |
| Control screen | +49,90€ | +49,90€ |
| 21-day training course | +50€ | |
Ce produit n'est plus disponible à la vente.