French Days - 3D Printers
September 25 to 28, 2020
The French Days are a response to the famous Black Friday in order to support French trade at several times of the year. As a French manufacturer, Dagoma is part of this approach and for the first time offers very advantageous deals.

1. Launch of Filo3D,
a new 100% recycled filament made in France
The Filo3D project has been in the cards for a very long time at Dagoma. We had a strong desire to offer the cleanest and most eco-responsible raw material possible. Filo3D was therefore developed with a French partner to transform PLA waste into 500g reels. This fully recycled premium filament has been stripped of its plastic support and packaging and replaced by a light support made of recycled cardboard and 3 collars for transport.

To use them, 3D printable and reusable flasks (media) have been developed by Dagoma and the Club Dagoma community. They are available on Cults3D.com
For the first time, we will offer our customers to return their PLA waste to us free of charge in order to integrate it into our recycling processes.

Filo 3D is currently available in 12 colors.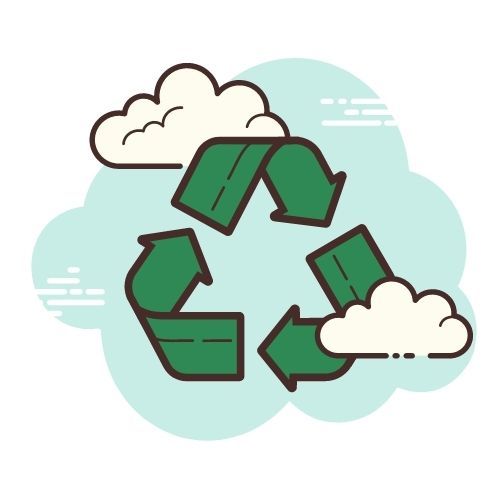 Fully recycled from PLA wastes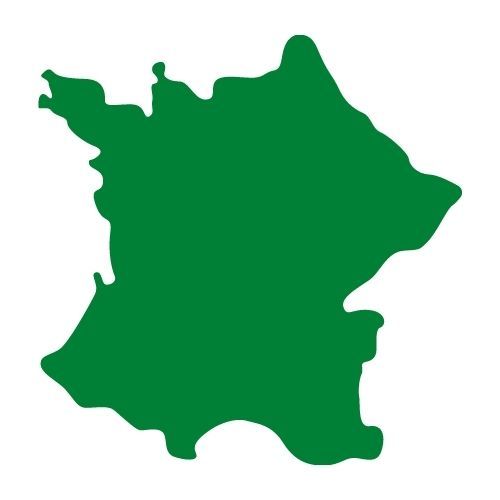 Made in France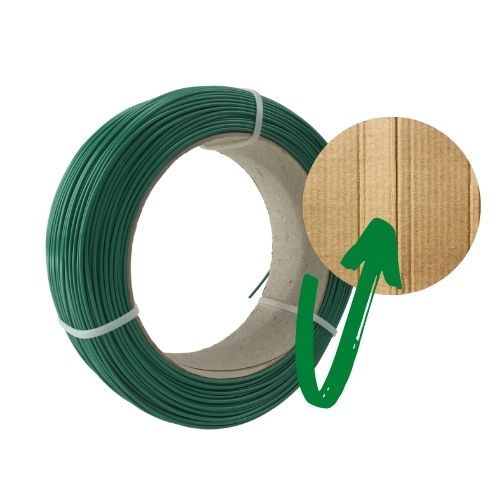 Packaging is made of recycled cardboard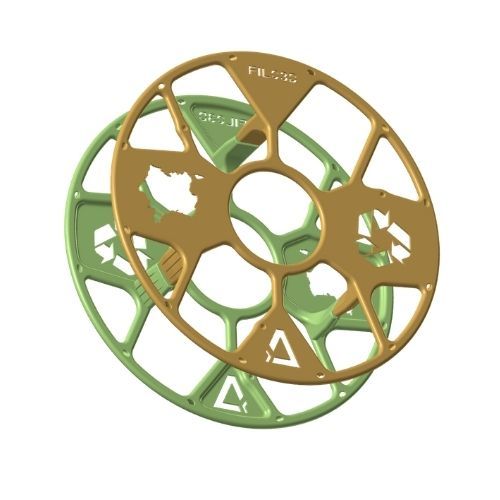 Compatible with printable and reusable flasks
Free flanges for your 1st order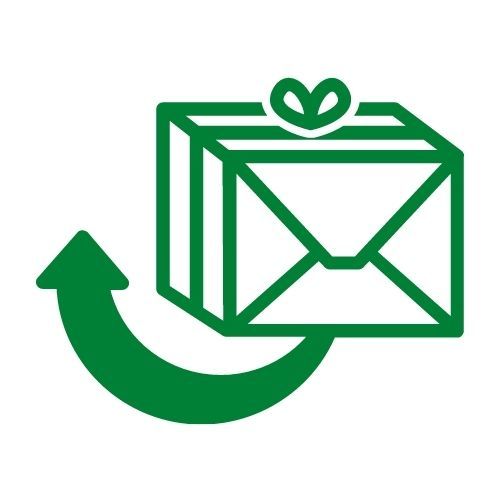 Send us back your PLA waste free of charge (à partir de 10 bobines)
Une paire de flasques offerte avec votre première commande de Filo3D.

"j'ai du mal a croire que c'est du filament 100% recyclé, tant les performances tiennent la routes, je dirais, même au delà de mes attentes.
Il n'est pas seulement facile à imprimer, mais ultra facile!
C'est assez déroutant de recevoir du filament sur cerclage carton et non en spool, mais la démarche est tellement géniale que très vite, on s'habituera. C'est une nécessité."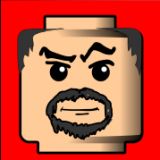 2. Des offres sur les imprimantes 3D
Après plusieurs semaines à flux tendu pour re-créer du stock post-confinement, nous voici de nouveau en capacité de vous expédier à J+1. A l'occasion des French Days, profitez de 50€ de remise sur nos imprimantes 3D conçues et fabriquées en France. L'offre est cumulable avec les offres filaments et formations sur les imprimantes 3D Disco Ultimate et Magis.

Disco Ultimate ou Magis avec une remise de 50€.

3. Faites le plein de filament avec nos bundles
Profitez des vos filaments préférés à prix réduits en les achetant par lots. Nous vous avons préparé des assortiments de filament Chromatik et Pantone® pour découvrir de nouvelles couleurs en faisant quelques économies. Les offres sont disponibles en quantité limité.


jusqu'à -33% d'économie en achetant un pack
L'idéal pour préparer les projets de fin d'année avec des filaments de qualité.