Order face shields
COVID-19 : DAGOMA MAKES 3D PRINTERS AVAILABLE
---
Commandez en quelques clics vos visières en choisissant le pack le plus adapté.

Pour les hôpitaux, EHPAD et tout autre établissement de santé, vous pouvez remplir le formulaire en bas de page pour profiter de nos tarifs à prix coûtant.
Pour accompagner les personnels en première ligne face à l'épidémie de covid-19, Dagoma a construit en collaboration avec des makers et le Centre Hospitalier Universitaire de Lille (CHU),
une visière de protection contre les projections.


FACE SHIELDS

---
This device is a droplet-type protection instrument to be used in addition to usual protection. It is not a regulated health product and, therefore, it does not have the CE marking.
This product was designed during an epidemic emergency to meet the demand of exposed professionals. It remains under the responsibility of its user (medical and paramedical professionals).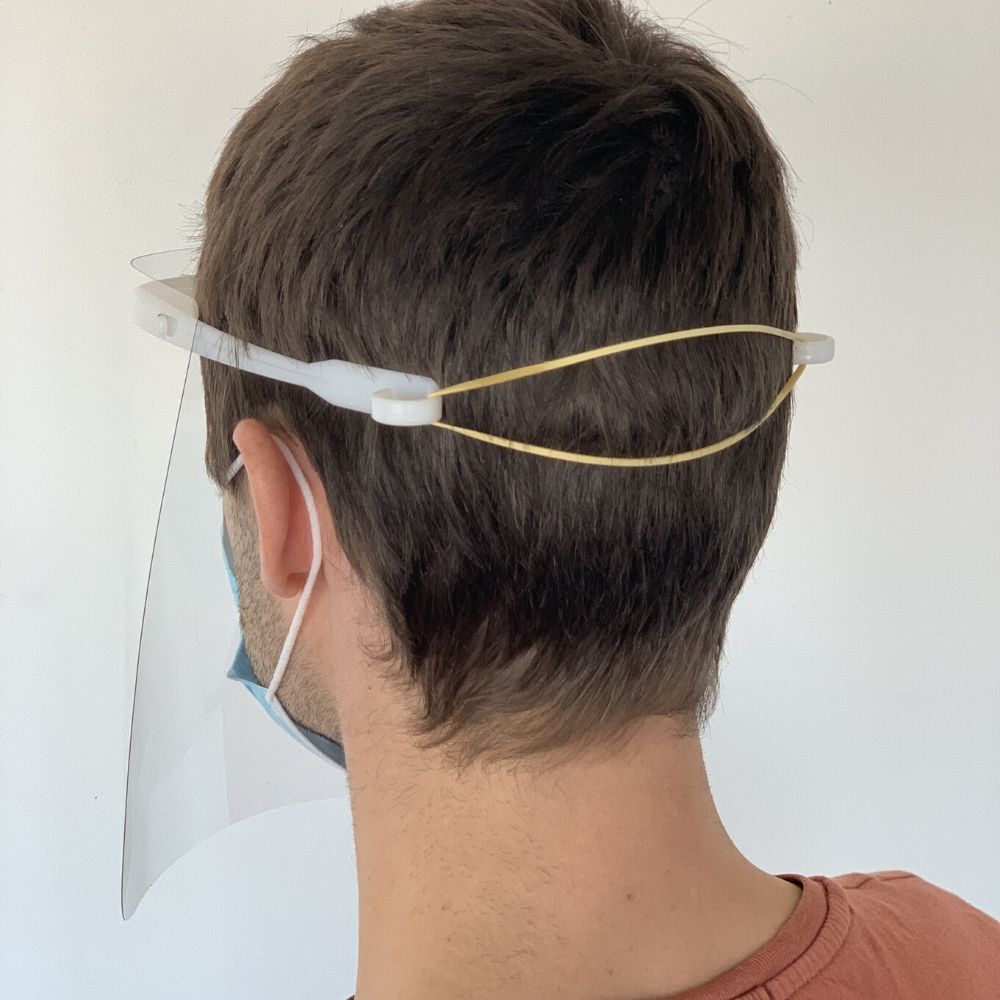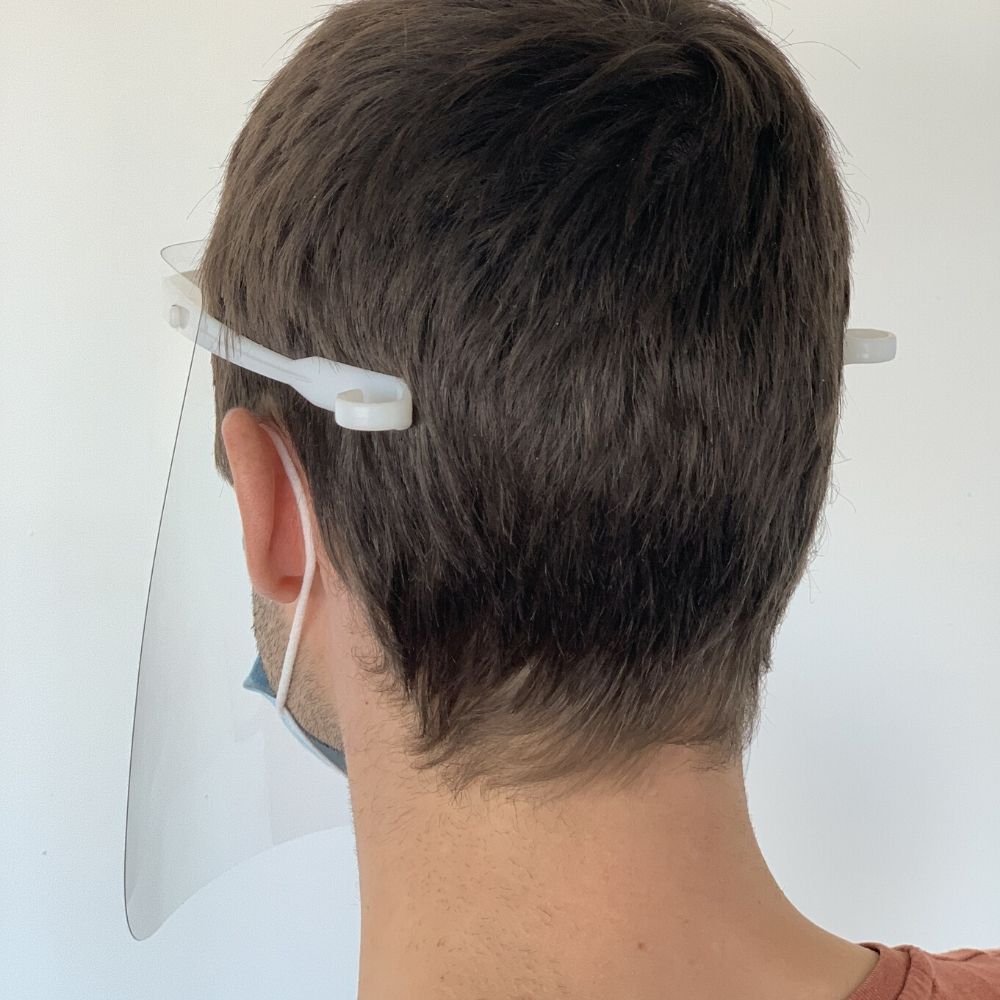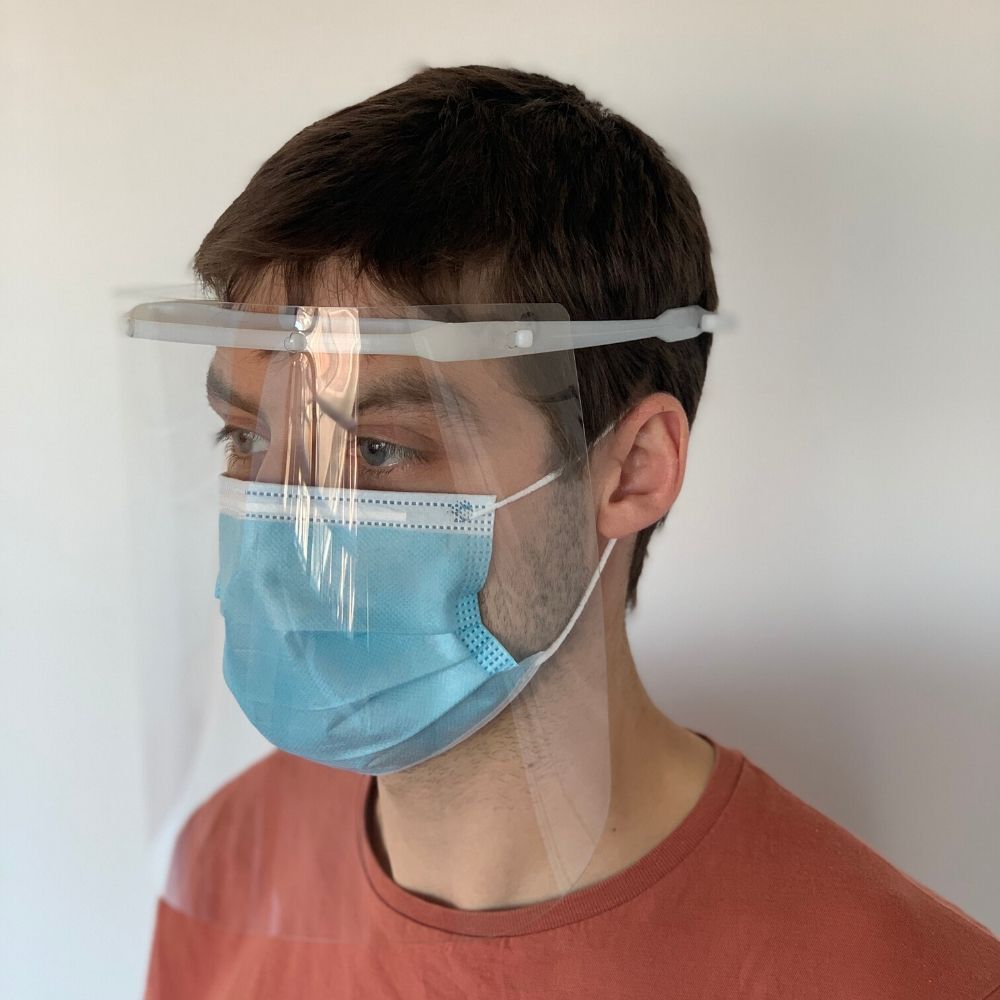 Notre capacité de production : Plus de 200 000 visières déjà livrées



...
Commandez immédiatement vos packs de protection
...
Faites une demande de devis pour les Hopitaux, Ehpad ou quantité supérieure à 200 exemplaires
Complete this short form to be contacted by Dagoma
Equipes médicales en hôpitaux : commandez au prix coûtant
Dagoma provides its time and its production . (find out more)) et vous offre la livraison


ORDER NOW FACE SHIELDS
*Les visières de protection contiennent tous les éléments pour les assembler.
Les tarifs affichés sont au prix coûtant. Ils incluent la matière première, la main d'oeuvre et les frais d'expédition.
Ces tarifs sont destinés aux hôpitaux et à leurs personnels soignants. Pour toutes autres demandes, nous sommes susceptibles de modifier nos tarifs.
Merci à
SupplyShip
pour la logistique des expéditions.
Nos autres équipements de protection
A réception de votre demande, vous recevrez un devis.
Une fois validée, votre commande sera ajoutée à la notre production.