3D PRINTERS FOR DIY-ERS
Combining DIY and new technologies is now possible thanks to 3D printing.
Indeed, new usages are emerging because of 3D printing and the Do It Yourself culture is enriched by transforming handymen into makers.
It has never been easier to invent, create and repair than with a 3D printer or the services of major DIY stores.
Do-it-yourself brands start 3D printing
Leroy Merlin and his Techshops
---
Leroy Merlin provides various machines including 3D printers and professional support. However, it is necessary to subscribe to these Techshops. You will find the different formulae that are proposed on their website.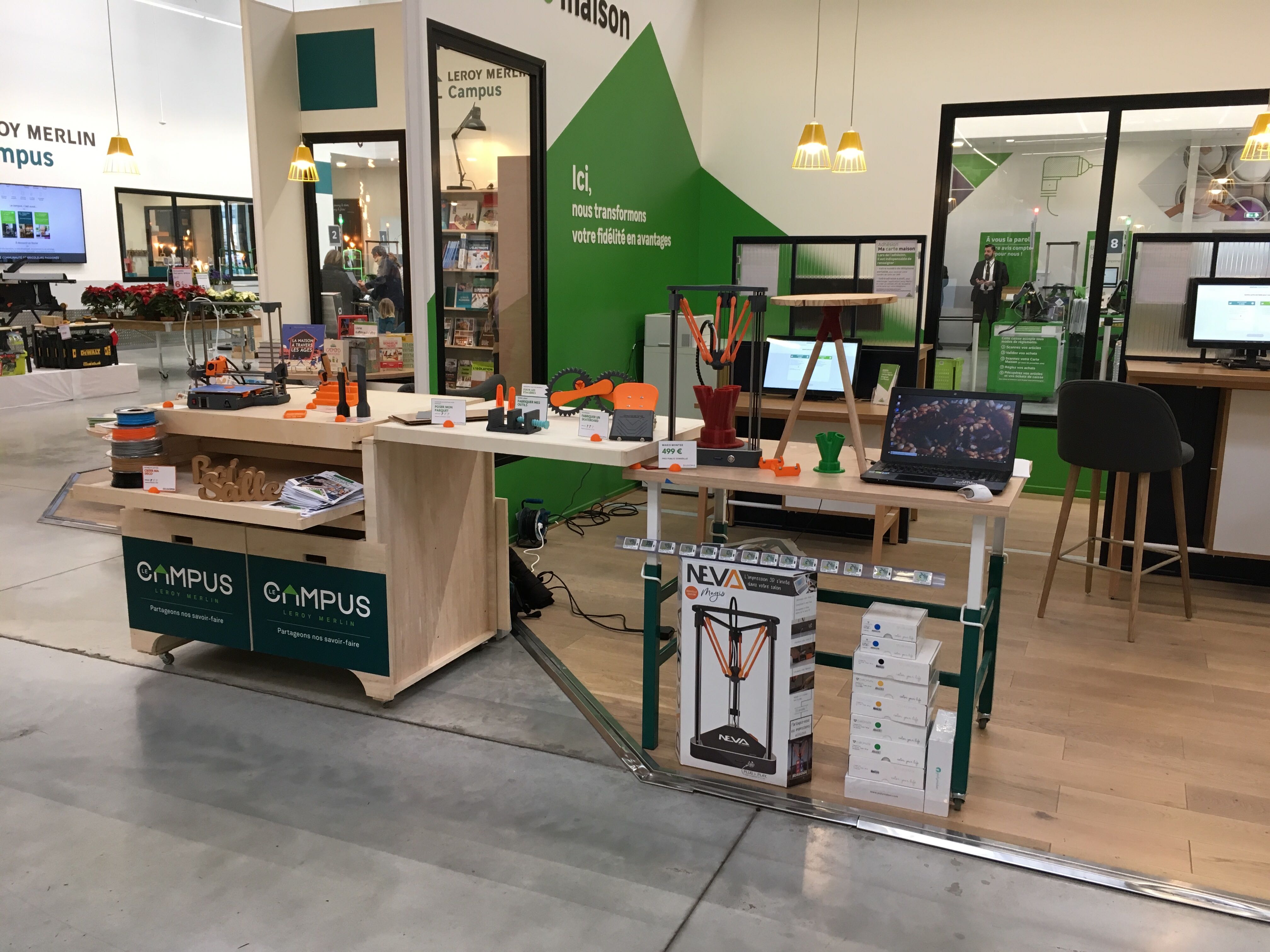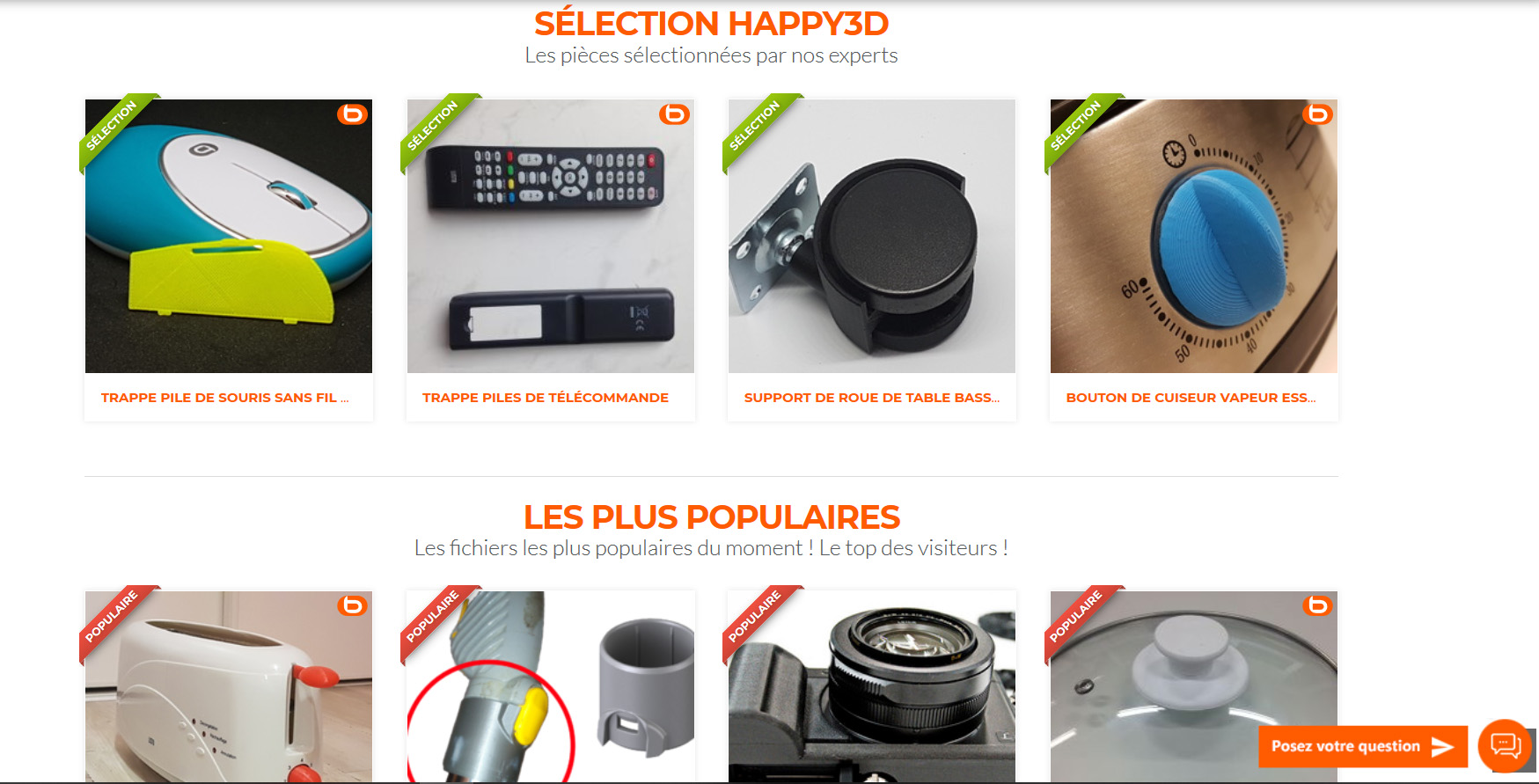 Boulanger and Happy 3D
---
Thanks to this initiative set up by Boulanger, you will be able to print or have your spare parts printed in 3D and thus avoiding throwing away your equipment. The brand is working in partnership with the collaborative platform Freelabster that connects people who have 3D printing needs with experts. The latter creates the necessary parts for the former and ship them.
Dagoma also fights against product obsolescence by promoting the 3D repair file sharing between its community and Happy3D.
If you want to print a spare part, go to happy3D.fr
Why using a 3D printer for DIY?
Create your tools with a 3D printer
---
Creating your own tools with a 3D printer saves you money and gives you tools that are perfectly adapted to your needs. Here is an example of a made-to-measure clamp.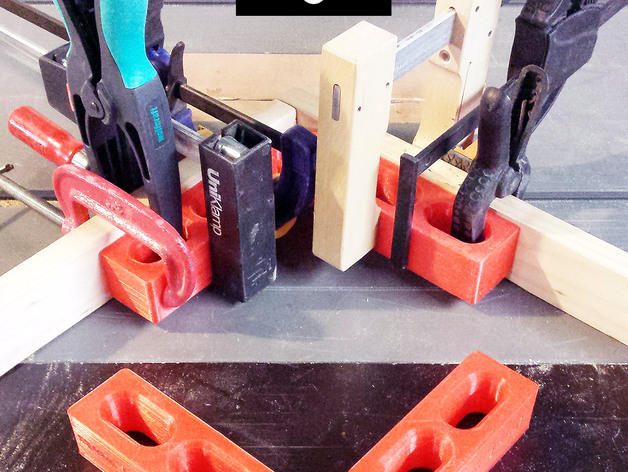 A 3D printing to avoid hitting your fingers with your hammer
---
The only limit of 3D printing is your imagination. Here is an example of a part that keeps a nail at distance and thus reduces the risk of hitting your fingers with a hammer.
Store your tools
---
It is also possible to create different tool holders with 3D printing or even to create your own custom storage system.


The picture on the side shows the tool storage system at Dagoma.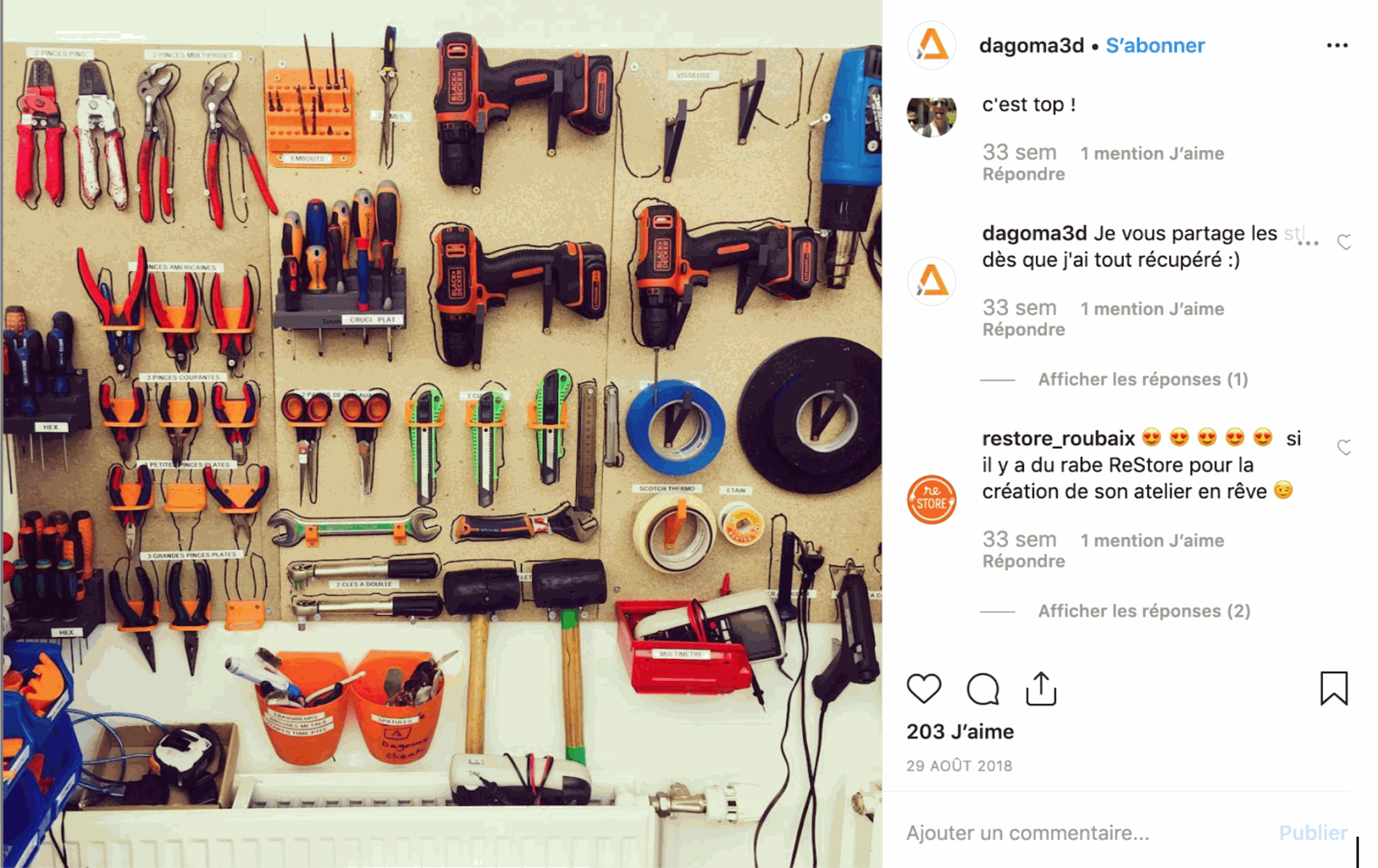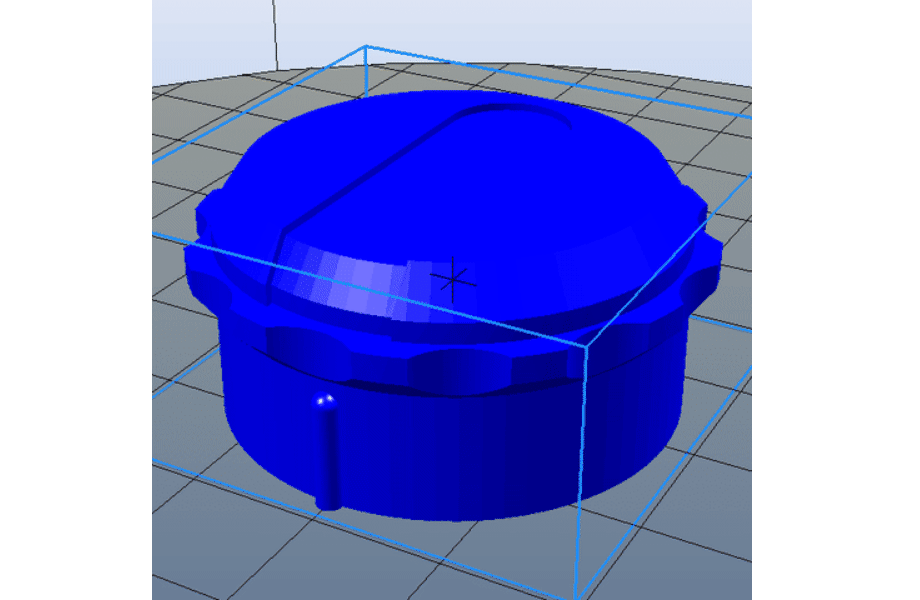 Manufacture spare parts and repair with a 3D printer
---
3D printing makes it possible to repair household appliances and thus avoiding throwing them away. Imagine if your oven button is broken or lost, you can model it yourself or find it online on a website like Cults and print it directly for less than one euro.
A button project by Yvius for a De Dietrich brand oven is available

here
.
Make yourself a shelf
---
You can also create plenty of objects for your home such as this beautiful shelf. If you run out of ideas, there are a lot of examples on the websites such as Cults, Thingiverse or MyminiFactory. Many of them should inspire you!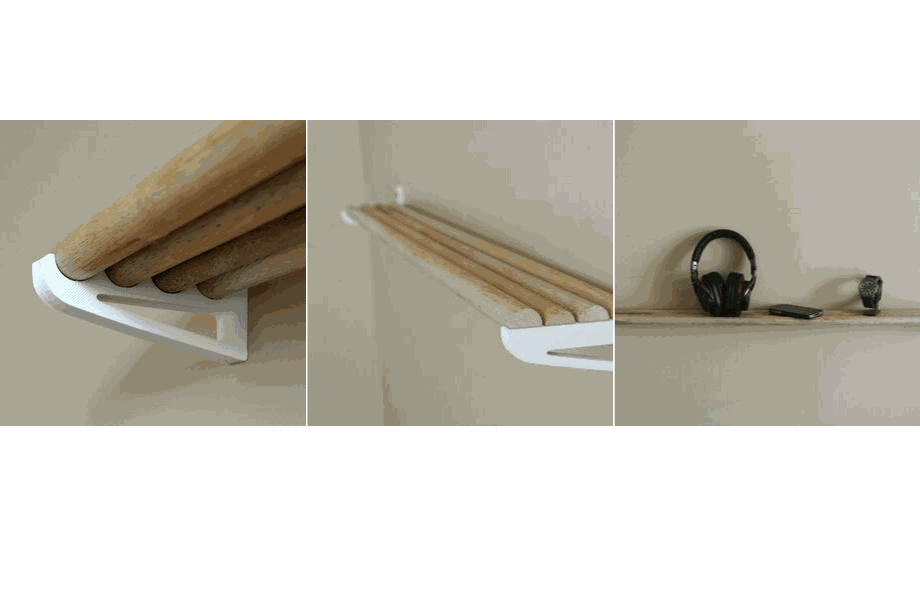 Purchase you own 3D printer
Discover our French 3D printers that will allow you to meet all your DIY needs.