#subscription
OUR 3D DELTA PRINTERS
SUBSCRIPTIONS


FROM 14,90 €/MONTH ARE AVAILABLE !




Thanks to its subscription system , Dagoma allows you to offer you the printer of your dreams, at an unbeatable rate and without obligation !




Discover now the Sigma, Magis, refurbished Magis .
3D Printers
DISCOVER OUR VARIOUS 3D PRINTERS MADE IN FRANCE
DELTA type : SIGMA 🆕 and MAGIS

DISCO type : DISCO ULTIMATE (SCREEN INCLUDED) MONO et BI-COLOUR


DELTA and DISCO DISCOVERY PACKS !
#evolutionservice
EVOLVE YOUR MAGIS OR NEVA !
By sending your MAGIS or NEVA printer, our experts take care of updating it to benefit from SIGMA 3D printer technologies: new extruder, new printing head, etc...


#add-on
XL ADD-ON FOR DISCO V2 TMC
Buildgrip and Geckotek XL add-on packs are now compatible with the DISCO ULTIMATE V2 TMC!
Increase your printing capacity !
We are strong believers that it is possible to concilliate profit and social or environmental commitments.
Thanks to additive manufacturing technology, push your creativity further ! Discover our colors, textures, simple or flexible filaments !
We practice fair trade, fair prices and the shortest value chain possible. Better producing for better consuming.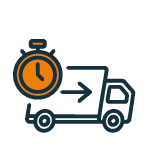 Express Shipping
You can choose to get next-day or D+3 delivery when ordering !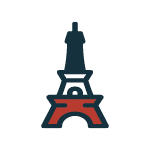 Made in France 🇫🇷
We prefer local production with french partners !
A RANGE OF SERVICES TO MAKE 3D PRINTING YOUR NEW BEST FRIEND
3D PRINTING REACHING FOR YOUR NEEDS
The simplest
The 3D printing adventure inspire you and you wish to try it ? SIGMA and MAGIS are the world's most simple ones !
A taste for DIY
Nothing scares you, and you wish to boost your DIY skills?
You cannot refuse a good DISCO challenge !
DREAM BIGGER

Need more volume, precision, technicity ? Our POD service and our PRO430 printer are your best bet. Our experts will advise you !
DAGOMA : A COMMITED BRAND
Our ambition is to allow each and every one to

produce locally

what they need for their own uptake. This position echoes to our commitments towards a local and reasoned

production,

more repairability whilst fighting obsolescence.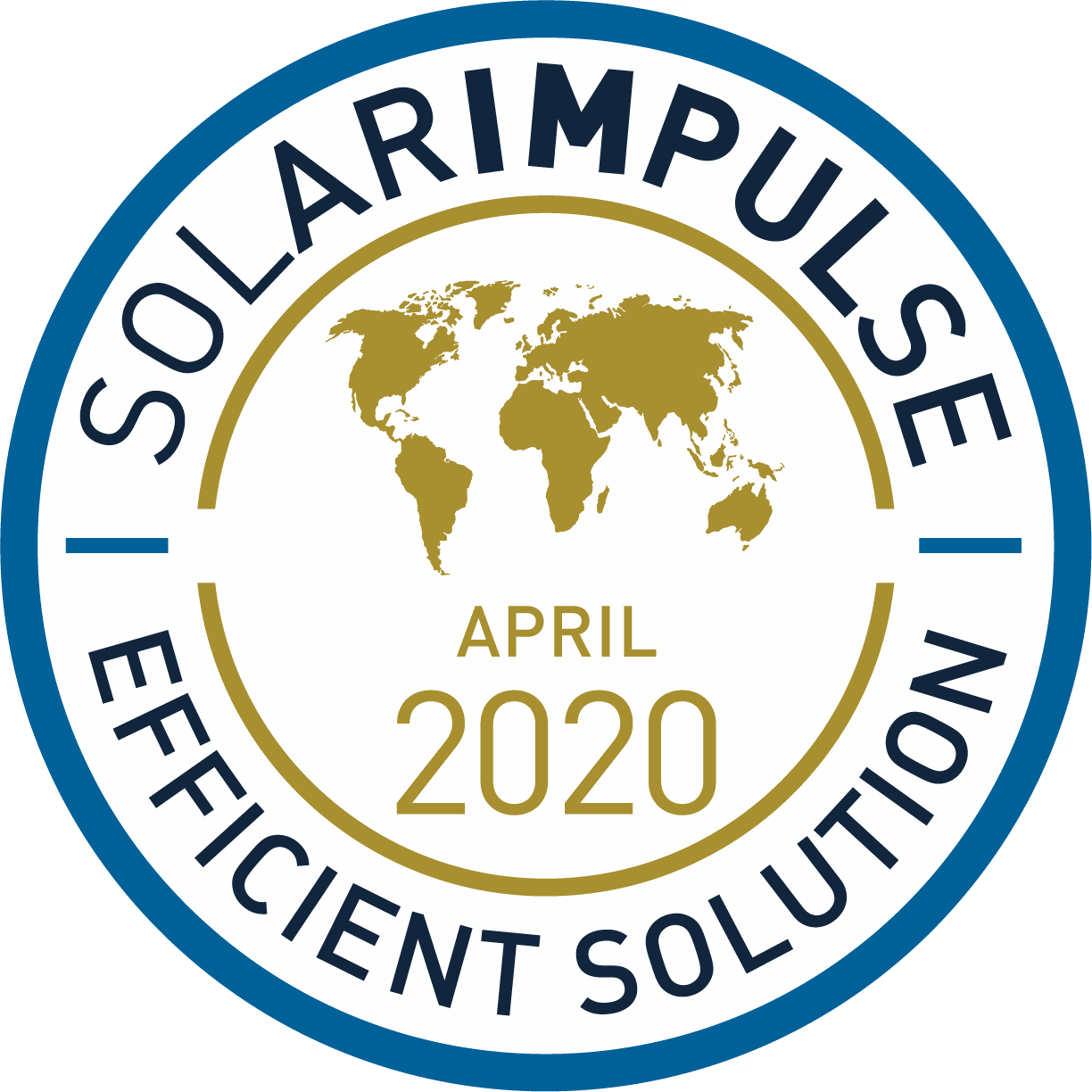 We are part of companies that propose clean and profitable solutions ! We have obtained this certification in 2020.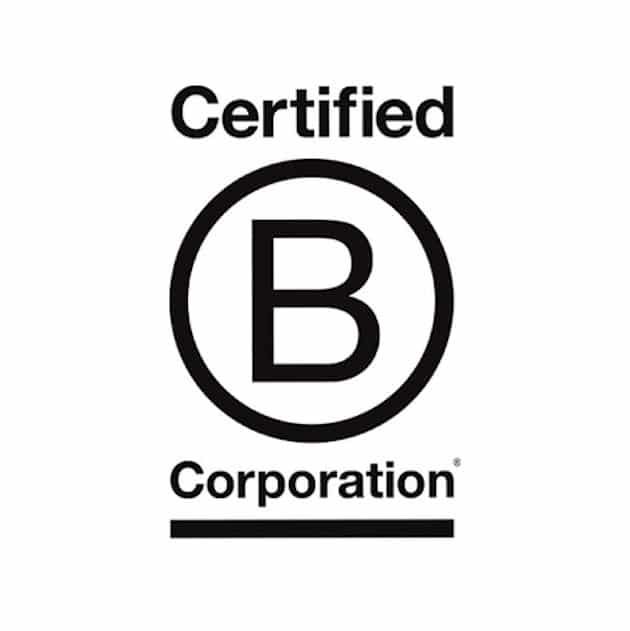 We are working on obtaining the B CORP certification : companies respond to societal and environmental requirements.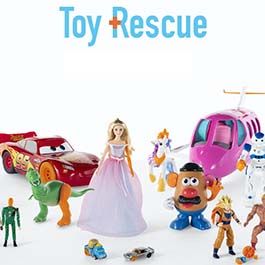 Repair rather than buying. We print the missing pieces of your favorite toys ! Give your kids the opportunity to elongate their toys life !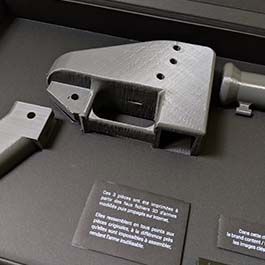 Campain against the proliferation of 3D printed weapons. Our slicer, Cura by DAGOMA, can recognize weapons and will prevent the printing.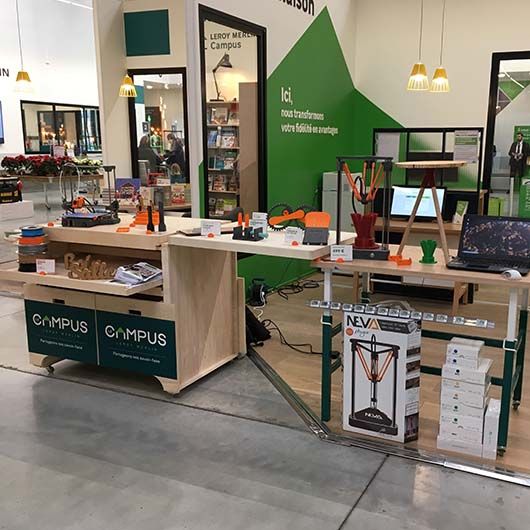 BECOME A RESELLER !
Broaden your product offer by adding a new technology ! Our teams will support you in the promotion our our 3D printers.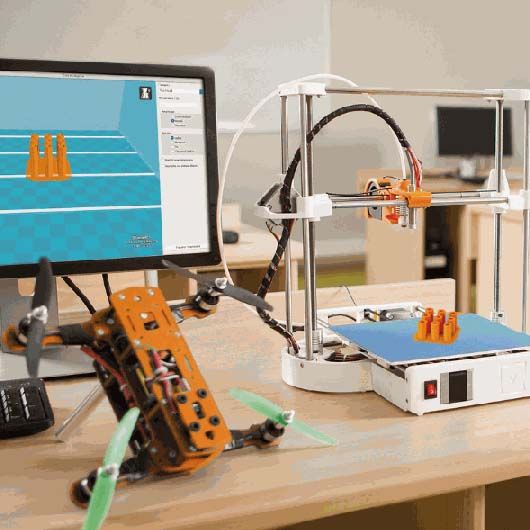 YOU ARE A SCHOOL ?
DAGOMA helps schools to get equipped with 3D printers, and setting up educational programs. Follow the steps :
You talk about us !


Laurent C.
(Translated from French) I have a Disco Ultimate bi-color since December 2020 and I'm very satisfied. Proud to have a french 3D printer, easy to build, strong and accurate. The probe and the AC adapter 220v/12v were defective (manufacturing issue) and the problems have quickly been fixed thanks to Benjamin and the customer service team's reactivity, really great ! Merci DAGOMA 👍 I recommand DAGOMA.
(Google Reviews, august 2021)
Fred D.
(Translated from French) I bought my first 3D printer a couple of months ago from DAGOMA, with their interesting tutorials, a great foru, and a customer service answering quickly to all questions, I still have a lot to learn but I'm having so much fun and it's always a satisfaction to watch my prints build themselves. Little extra : the company being 10km away from my house, I never hesitate to pass by when I need a little servicing at times.

(Google Reviews, june 2020)
Lionel T.
(Translated from French) Thanks to the teams at DAGOMA for their seriousness and professionalism. Once again they didn't fail me.

(Google Reviews, january 2021)

Frédéric J.
(Translated from French) The printer works well and I'm happy to support a french company. The printer was not working at first try, but after a phone call with a technician, it worked just fine, still does ! Thanks Benjamin!
(Google Reviews, january 2022)
Christophe J.
(Translated from French) When you choose 3D printing, you either buy Chinese printers and deal yourself with it, or you buy DAGOMA and get the ultimate service. It's your decision, mine is made ! Well done to the teams at DAGOMA !
(Google Reviews, july 2021)
Maxence L.
(Translated from French) Beginner in 3D printing ? DAGOMA is made for you !
(Google Reviews, march 2021)
Olivier
(Translated from French) I bought a Disco Ultimate, I always bought Chinese printers before, but a friend advised me to buy this printer. I did it without asking further !
(Google Reviews, september 2019)
Strain K.
(Translated from French) Customer for a while now, I am always very satisfied with que quality of products they offer, as much as the customer relations and sales teams which always try their best to help you, are very reactive, listening, polite and super efficient.
(Google Reviews, june 2021)