REPRISE DES EXPEDITIONS DE FILAMENTS ET IMPRIMANTES 3D.
Suite à la ré-organisation de Dagoma pendant cette période du Covid-19, nous sommes capables de reprendre vos commandes à partir de mardi 7 avril 2020.
Les expéditions des visières de protection pour les hôpitaux restent prioritaire. Pour cette raison, votre commande sera expédiée sous 1 à 5 jours ouvrés. Merci de votre compréhension.
La ligne téléphonique de Dagoma reste désactivée. Nous restons joignables via ticket d'assistance si vous le souhaitez. Merci !

Dagoma met à disposition son parc d'imprimantes 3D au service du corps médical
Capacité de production actuelle : 20 000 visières expédiées / semaine







LET'S PRODUCE LOCALLY
3D PRINTERS DESIGNED AND MADE IN FRANCE
---
3D printers to change your daily life
Inside your home or for professional use, the 3D printer will change the way you consume: repair, optimize, adjust, decorate... With a 3D printer's filament (or thread), make the objects of your choice, in record time, and for a very little cost. Print some 3D objects that have already been made before and are available on online platforms. Or create your own by using 3D printer modeling software. The best 3D printer is the one that will meet you daily needs. Discover the many uses that this technology can offer.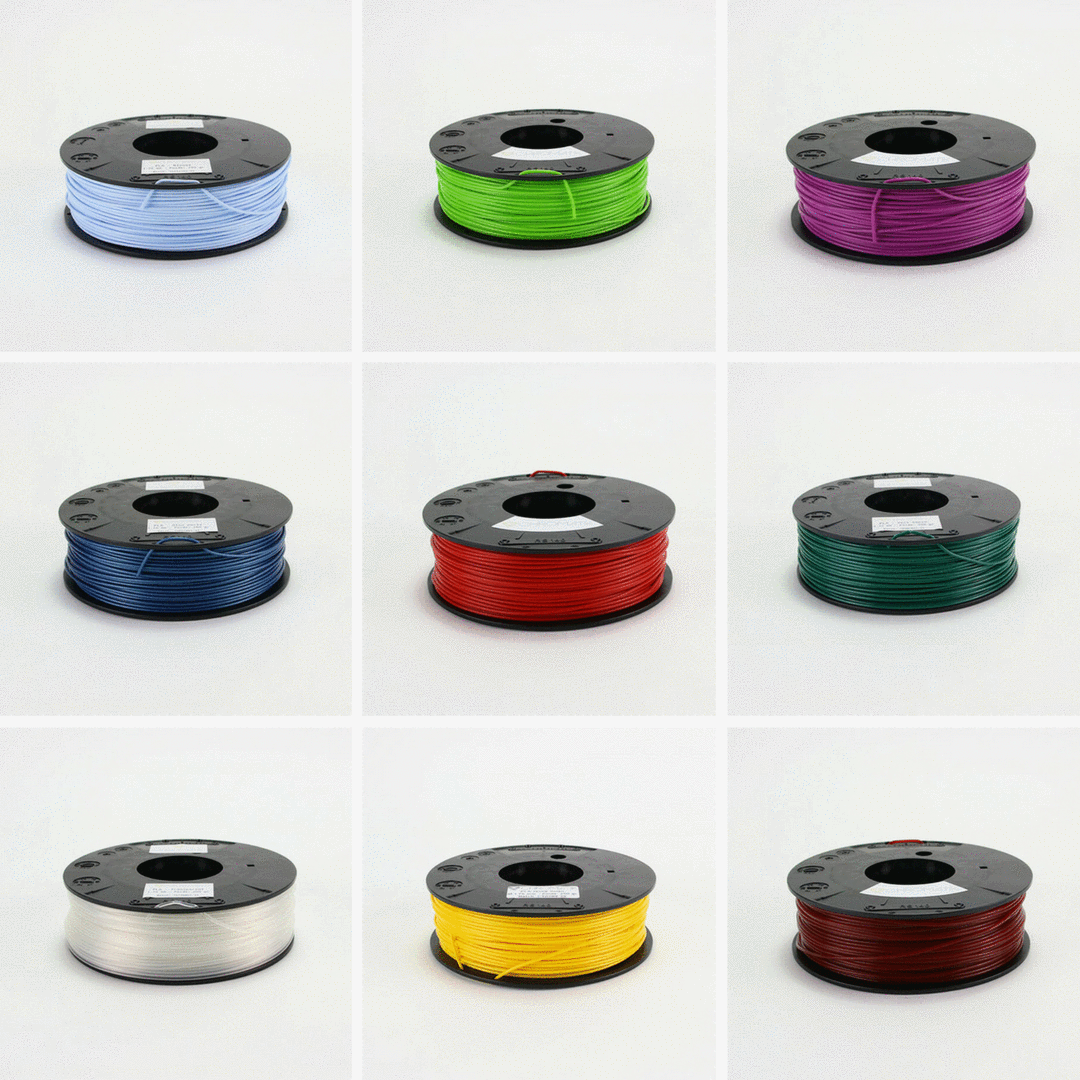 A wide choice of MATERIALS
---
At Dagoma, we recommend the use of PLA filament (or PLA thread), which is made of corn starch. This consumable, available in many colors, is more respectful of the planet.
Many other materials are compatible with the Dagoma 3D printers, such as PETG, ASA, ABS, flexible filament, wood-based filament…
ORDER NOW and receive your product tomorrow
---
All the Dagoma brand products are designed and made in France. All the orders are shipped within one business day throughout the year to allow you to enjoy your products on a daily basis.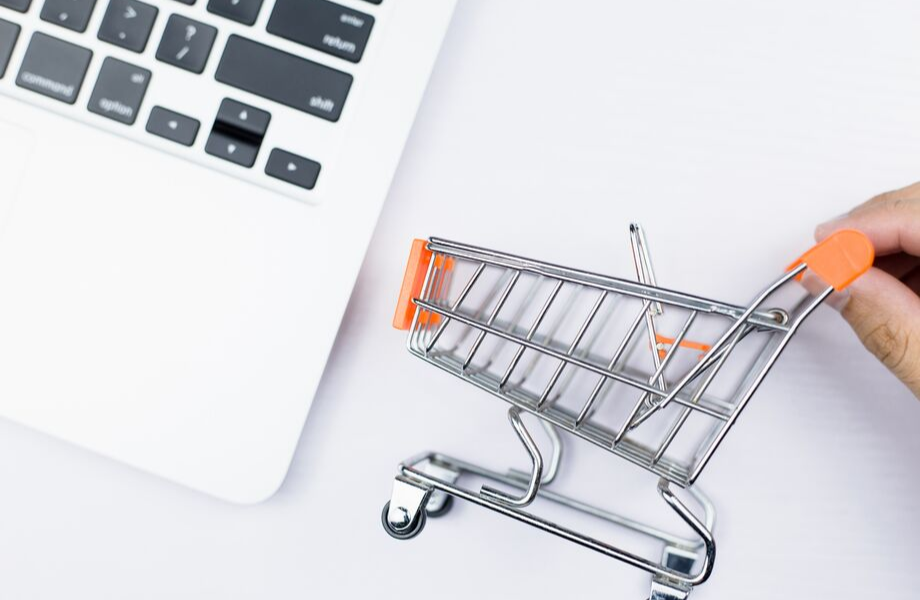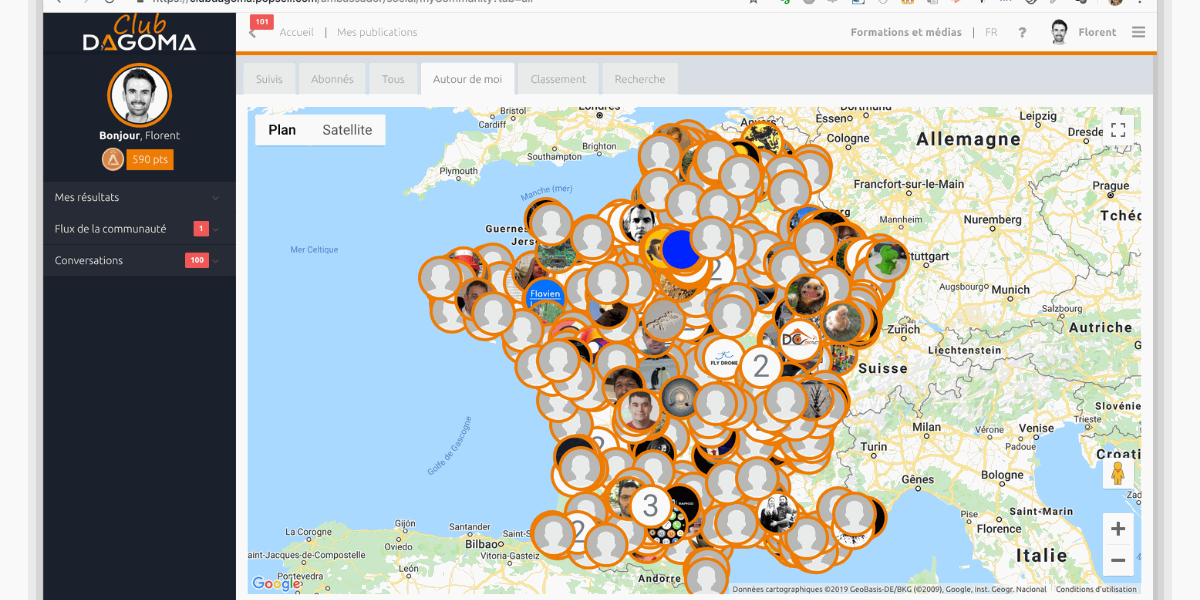 An active COMMUNITY
---
Like you, more than 30,000 people have already chosen the Dagoma 3D printers to change their way of consuming. Some of the users are visible on the Dagoma club's platform. Join this community to receive advices, share your creations, be the first one to test new things, and win vouchers at the Dagoma web shop.
SOFTWARE for 3D printers
---
Which modeling software to choose? What is the best 3D printer slicing software? A comparison of free 3D software? We explain everything to you.
From Cura by Dagoma to drive your 3D printer to drawing software to realize your 3D designs and plans (Tinkercard, Selfcard, Sketchup…), discover our selection to help you to get started easily with 3D modeling.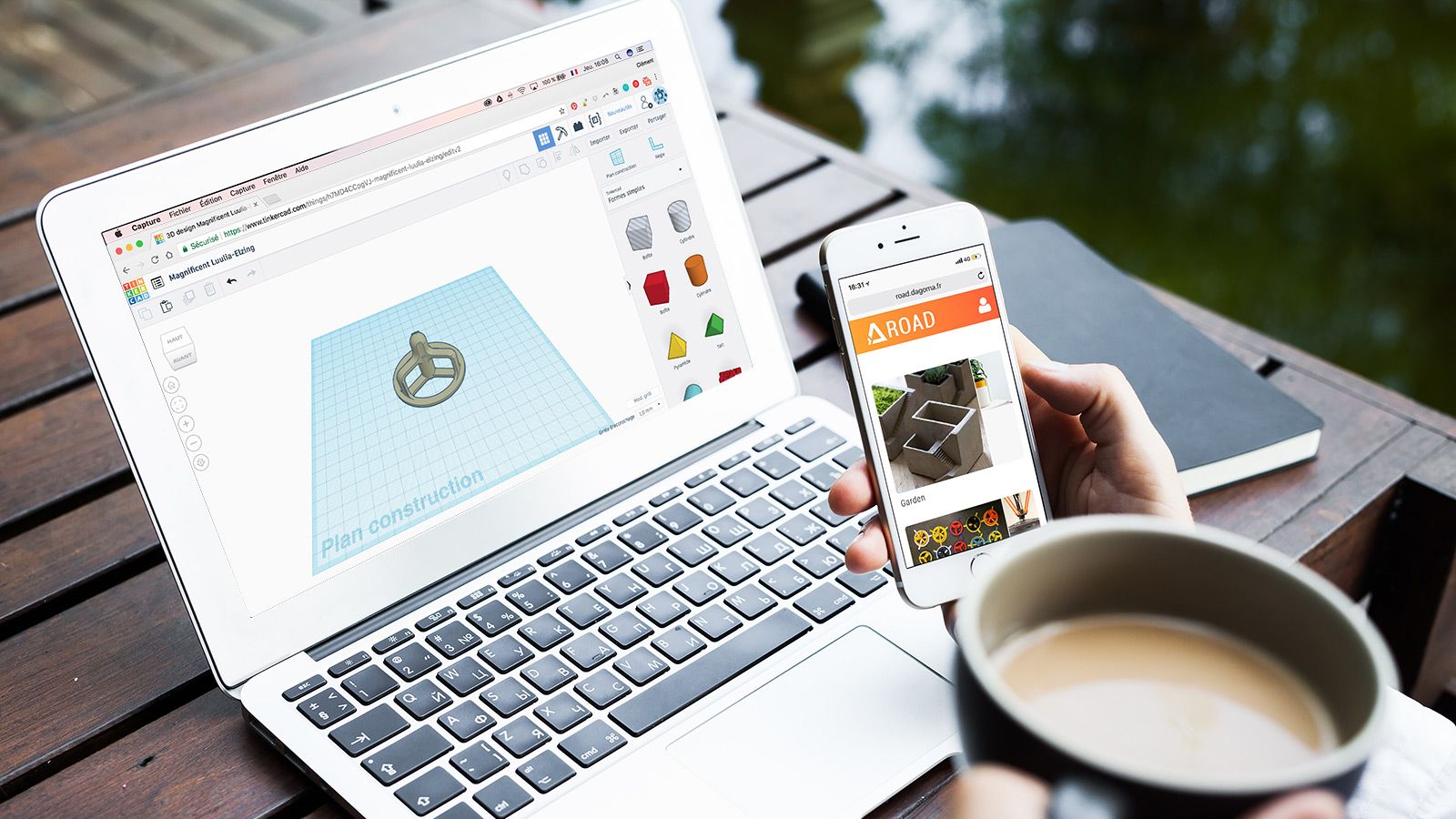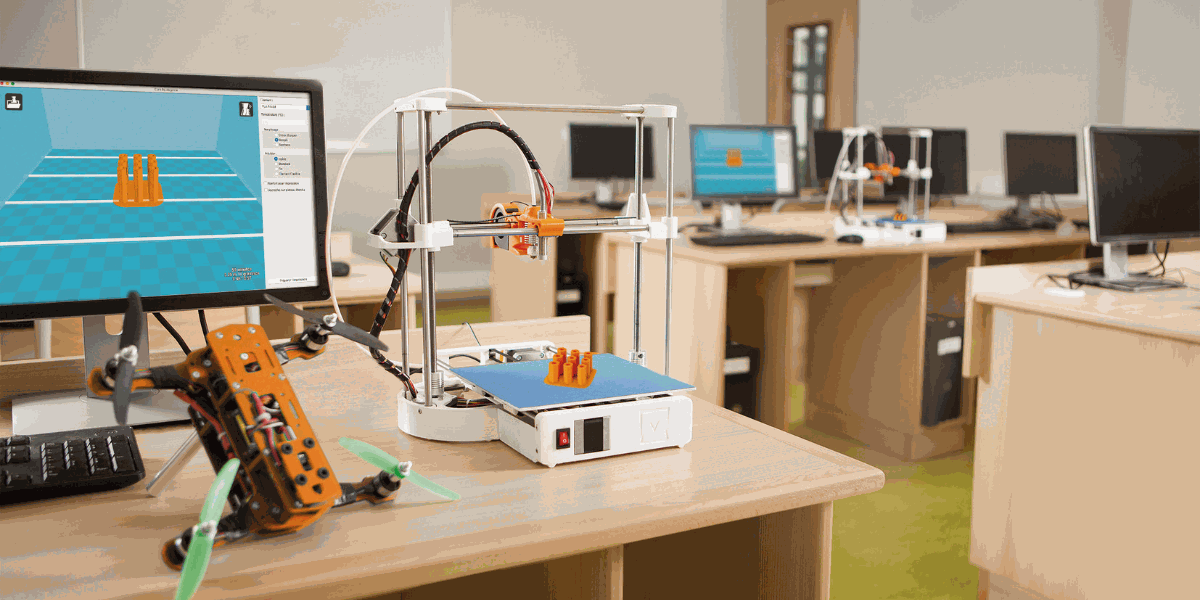 Our 3D printers in NATIONAL EDUCATION
---
Dagoma has already assisted more than 2,500 schools in 3D printer equipment and the implementation of educational programs. The accessibility of our products and our customer service make the Dagoma brand a partner of choice for teachers.
We take charge of the purchase orders and government-issued payment order ("mandat administratif") from our website.
Dagoma, a COMMITTED BRAND
---
Dagoma is a French manufacturer of 3D printers. Our ambition is to enable individuals to produce locally everything they need for their consumption.
We are engaged on many daily topics: ecology, sustainable development, fight against obsolescence, fight against firearms…